Simply add 1 scoop to 8-12 oz of water or beverage of choice 1-2 times per day, or as directed by your health care provider.
Available Flavors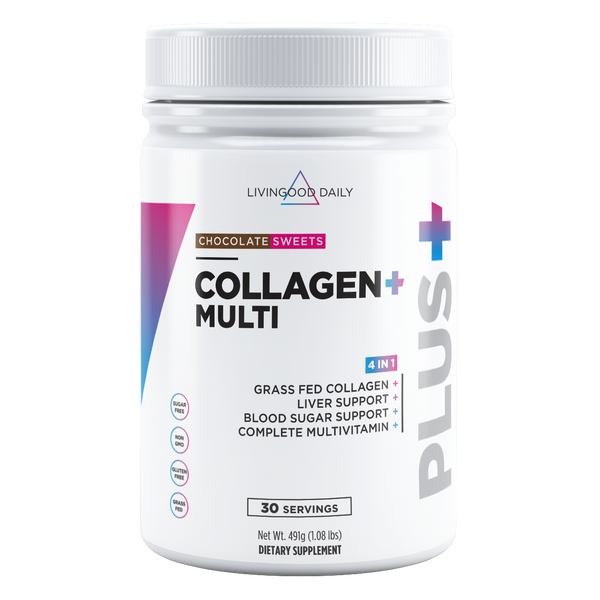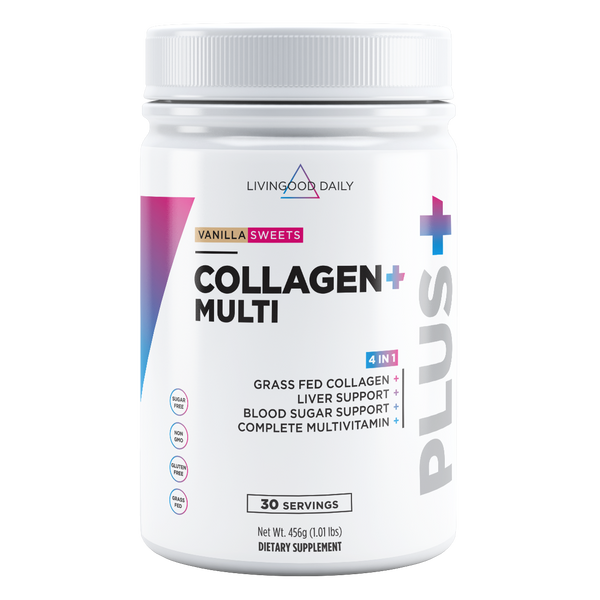 Trainings
We offer FREE trainings! Just enter your email to register for access.
Make Food Simple
Guides
If you're brand new, view the guides to ease yourself into learning.
Collagen Cleanse
We have released thousands of YouTube health videos on a whole variety of subjects! If you want to go more in depth, then check out the videos below.
9 Benefits of Using Collagen Peptides Daily
Doctor Reacts To The Viral TikTok "Proffee" Craze