chevron_left

Back to Success Stories
Was In A Walker For 7 Years, Now I Can Walk 72 Miles In A Week!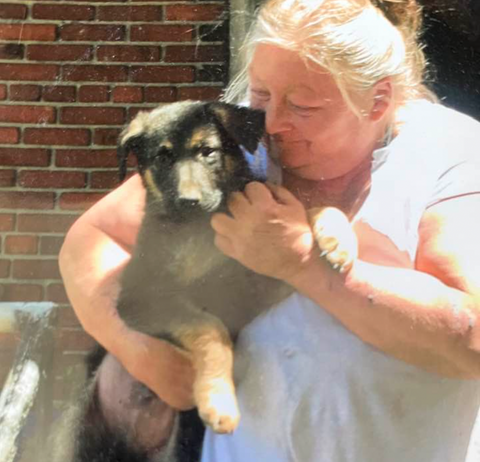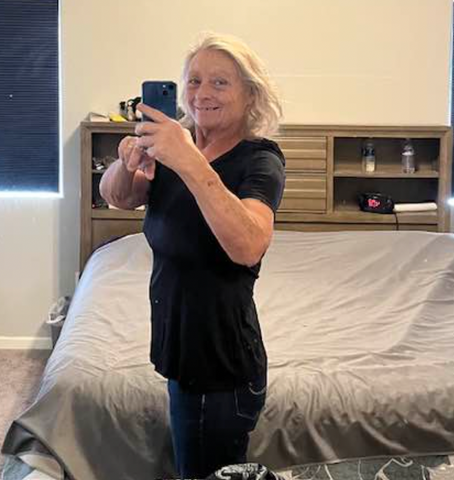 Before
---
7 Years In A Walker
High Blood Pressure
High Blood Sugar
Not Able To Work
Weight Gain
On 15 Meds
---
After
---
Now Can Walk 72 Miles In A Week
Normal Blood Pressure
Blood Sugar Under Control
Able To Work
Weight Loss
Only On 2 Meds
---
My name is Les I'm 63 and live in Fernley NV about 40 miles East of Reno. I'm married never had children. See I was busy being a drug addict, alcoholic when I was breeding age lol I got to almost 300 lbs after I stopped using the needle for drugs. In 2003 I finally got my fill and just quit. I was on 15 different medications, have had 6 operations, been in a walker for 7 yrs. Livingood daily came to my attention when Covid came. That's impeccable timing. When you have surgeries weight has to be down. In 2020 had 2 full hip replacements. 2021 quit drinking, started Daily crew 32 5/9/22, at 195. I followed for awhile gathering supplements cookings dishes and was 195 when I joined. Livingood Daily was my missing link. I've worked hard fought with the Devil himself tooth and nail to achieve a lifestyle I could keep forever. My life has been messy, but here I am in the 140 weight with blood sugars in 80, & 90's bps like 112/74. On two meds. I had not worked for 12 yrs. 7 in the walker. I walked like a mad woman to condition myself for 12 hr shifts. My record for miles in a week just over 72 miles walking. Breathing exercises, workouts, eating healthy, all brings life and more self satisfaction. So buckle down, change what needs changing. YOU CAN! I DID! NEVER GIVE UP NEVER GIVE IN.

Leslie G.