chevron_left

Back to Success Stories
Today I Bought For The First Time In 28 Years A Size 16!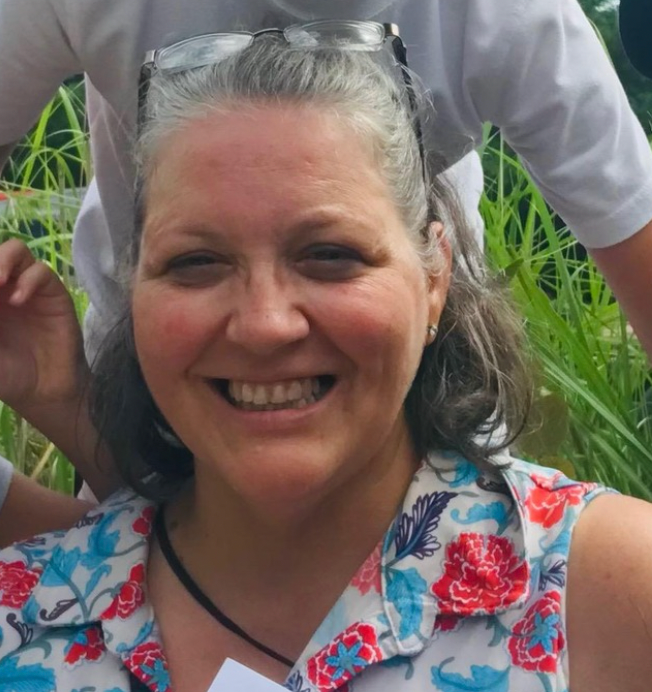 Before
---
Fatigue
Weight Gain
Size 24
---
After
---
Increased Energy
Weight Loss
Size 16
---
Y'all I started with #Crew43 in April I was 289 lbs size 24. Today I bought for the first time in 28 years a size 16. This lifestyle works. I have energy, I am happy, feel healthy, and smaller clothes feels good. Keep doing 1% at a time. This is the first challenge my (Barry) aka Steven has joined me. I can't wait for him to feel better. Thanks for letting me share this praise.

Jennifer N.