chevron_left

Back to Success Stories
So Far I've Shed 53 Lbs!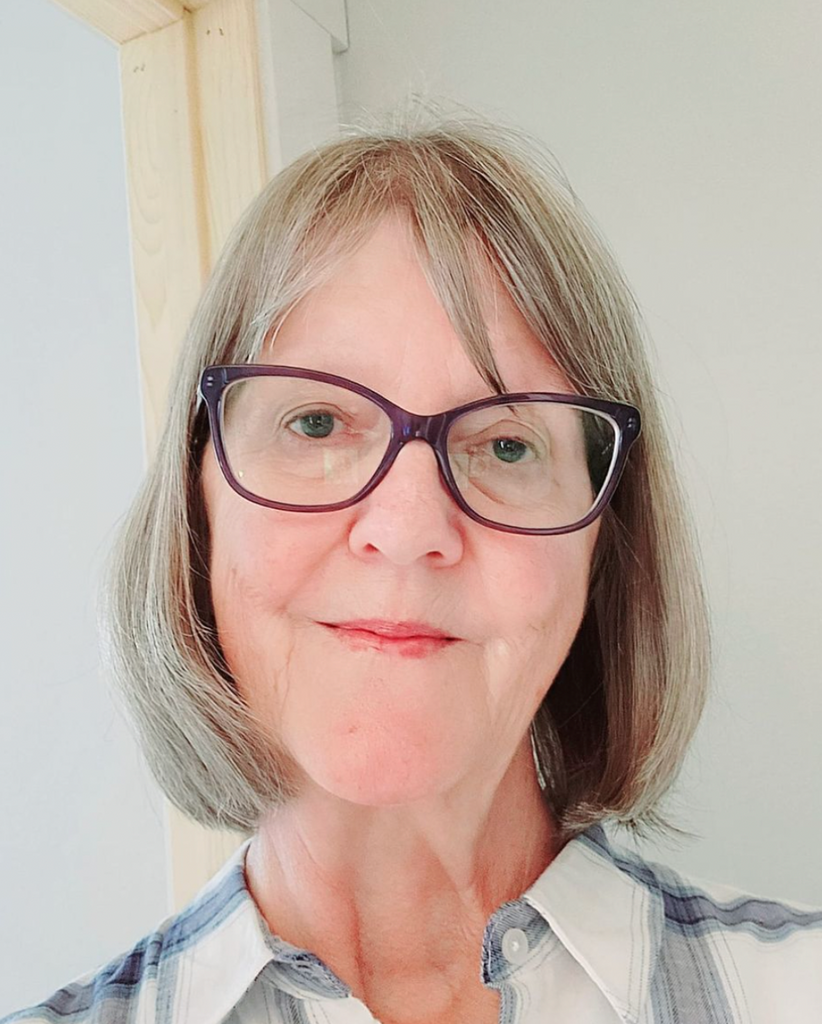 Howdy Peeps!! I've been living this lifestyle since September 2022. So far I've shed 53lbs and working on the last 8! My goal is Christmas to start maintaining my weight loss. Amazing groups, amazing lifestyle!! Let's GOOOOO!

Judy H.