chevron_left

Back to Success Stories
Reversed Crohn's, Lupus, Chronic Kidney Disease, and Hypothyroidism!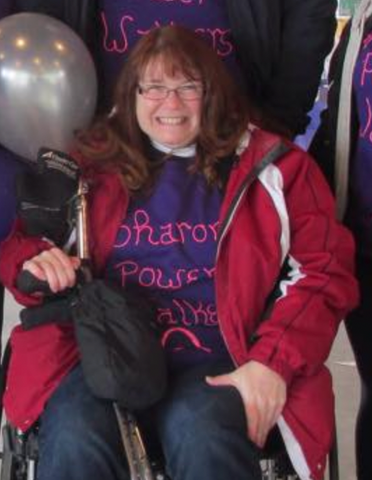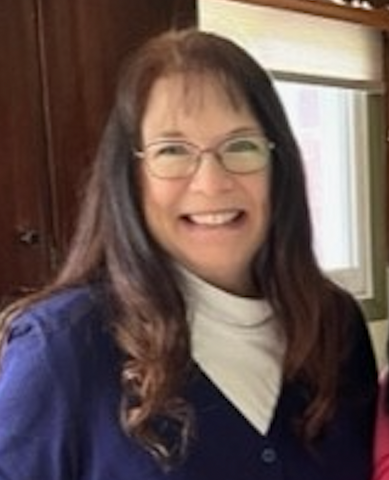 Before
---
Crohn's Disease
Lupus
Chronic Kidney Disease
Hypothyroidism
Walked With Forearm Crutches
On 12 Medications
Weight Gain
---
After
---
No More Crohn's Disease
No More Lupus
No Chronic Kidney Disease
Thyroid Is Normal
No Longer Needs Forearm Crutches
Off 12 Medications
Down 104 Lbs
---
Today I am celebrating my 58th birthday. But, more importantly, I am celebrating the two-year anniversary of Dr. Livingood changing my life. How do you thank a man you have never met for helping you to reverse Crohn's disease, Lupus, Chronic Kidney Disease (stage 3), and Hypothyroidism? In addition, I no longer walk with the assistance of forearm crutches, and I have lost 104 pounds. I no longer take twelve medications a day (one of which was a Fentanyl patch.) & When I joined my first challenge, I thought I was joining alone since I did not know anyone. Little did I know that I was among 10,000 friends whom I had not met. Since then, my sister has joined me on the challenges. Once people saw that I no longer walk with the assistance of forearm crutches and lost over 100 pounds, people kept inquiring how I did it. Therefore, I have recruited close to two hundred people from my church and community who will be joining me this fall for their very first challenge together. There is nothing more exciting than to hear about God's healing and the gaining of real health through clean eating and taking good care of the vessel God has given us. Please do not allow a slip up to deter your success. You are not defined by your worst experiences. You are defined by how you react to them. Also, post your success stories. They inspire us. Best wishes.

Sharon B.