chevron_left

Back to Success Stories
Off My Statin Completely!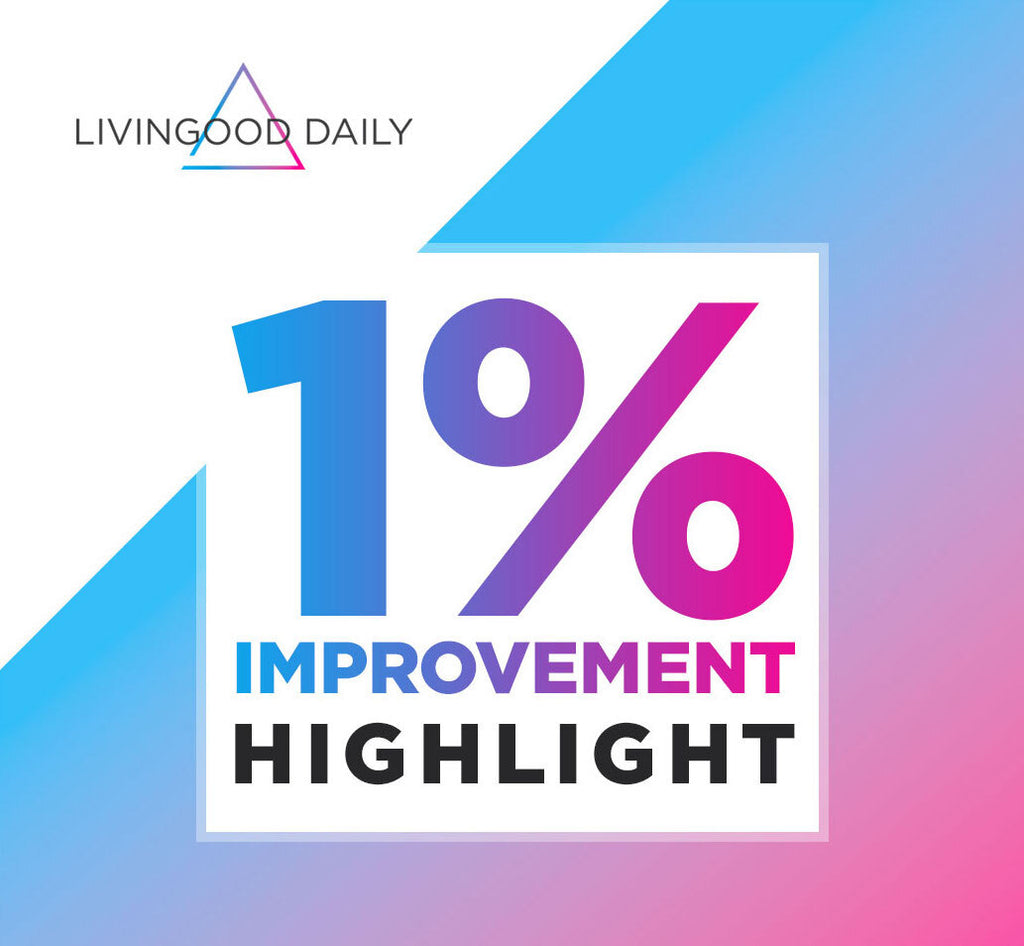 Great day! Just returned from my Cardiologist appointment and she has taken me off of the statin completely (6 months ago, she cut it to 3 days/week). Also, she has cut my dose of metoprolol in half so I only take it once a day! I'm so thrilled! I've been here since Crew #35 and have lost over 30lbs, have more energy, sleeping better, exercising daily, only a rare afternoon nap these days and now my medications are being reduced. Loving this lifestyle! Have a blessed day everyone!

Karen W.