chevron_left

Back to Success Stories
No More Aches Or Pains!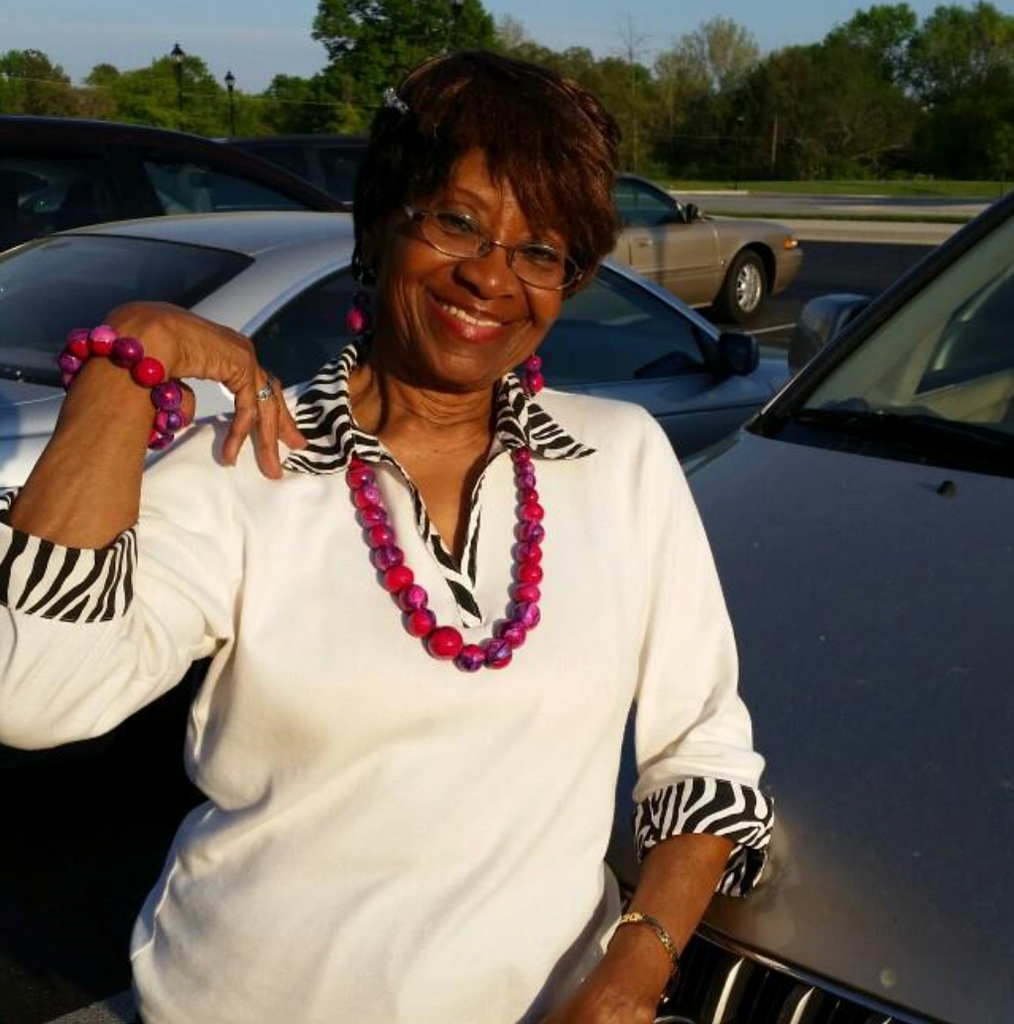 I am doing so well on my Omegas Turmeric and Collagen + Joint Support! Thank you so much Dr. Livingood! I will be 88 on Nov. 9, 2023 and I thank God for you and making the quality of my life so much better - no more aches or pains.

Vivian L.