chevron_left

Back to Success Stories
No Longer Experiencing Acid Reflux!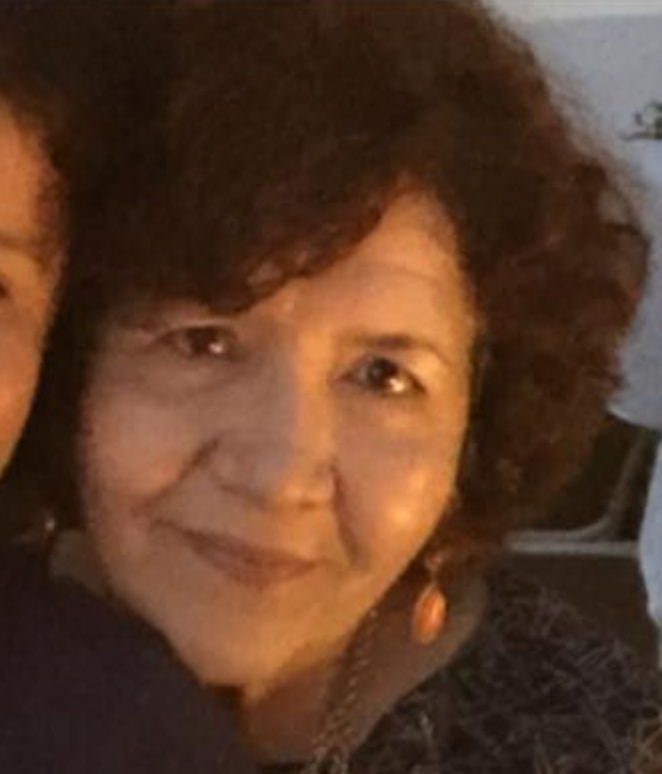 Hi Crew 46! Livingood has been my style of healthy living since 37 challenges ago. Although I do not post regularly, I am mindfully busy in my search for staying healthy. I thank God for Dr and Nurse Livingood. Once they appeared in my life I have not let go. Slowly but surely I'm following and adapting their advice to different areas of my body's health. Beginning with acid reflux (no longer experience) to eye health ( just had an in depth healthy exam results). Just by adhering to selecting clean foods to eat, controlling consumption, fasting, managing stress, little exercise and resting, I have kept my weight down not having spikes as I did before my commitment to Livingood. My yearly doctor's visits have been good, still concentrating on lowering Cholesterol but I'm not under any medication, because my bp, A1C and weight are in check. My Livingood supplements are all that I take and which I love. It seemed a little difficult in the beginning because I am on a fix budget but God has guided me in prioritizing what's important for my well being, plus I buy much less unhealthy groceries now. I am happy to get yet another opportunity to keep learning and improving specially as I'm celebrating my 66 birthday today. Feeling better than when I was 30. Thank you Dr and Nurse Livingood, your adorable, sweet children, all your staff, and of course all of the peeps (new and continuing). God bless everyone and I pray He give us courage and wisdom to continue our lifelong mission to keep ourselves healthy and energized.

Amalia R.