chevron_left

Back to Success Stories
My Symptoms Were Downgraded To Very, Very, Mild!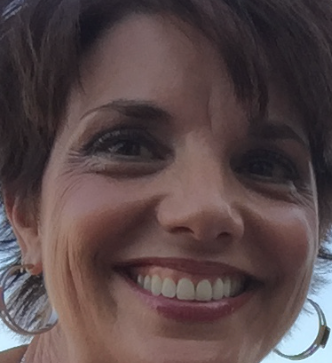 I have been with DLG since crew 29 of this year. I found out I had a moderate regurgitative valve. My heart felt like it was jumping out of my chest. I purchased DLG's book. I read it and off I went to find out how to correct my situation. Signed up for the Heart Health Class. The first product I purchased was Omegas + Turmeric. As of this June 2022, my symptoms were down graded to very, very, mild regurgitation. WOW!! The lifestyle works and am very happy to be here!!
Michaelanne P.