chevron_left

Back to Success Stories
My Glucose Is Down To 94 From 212!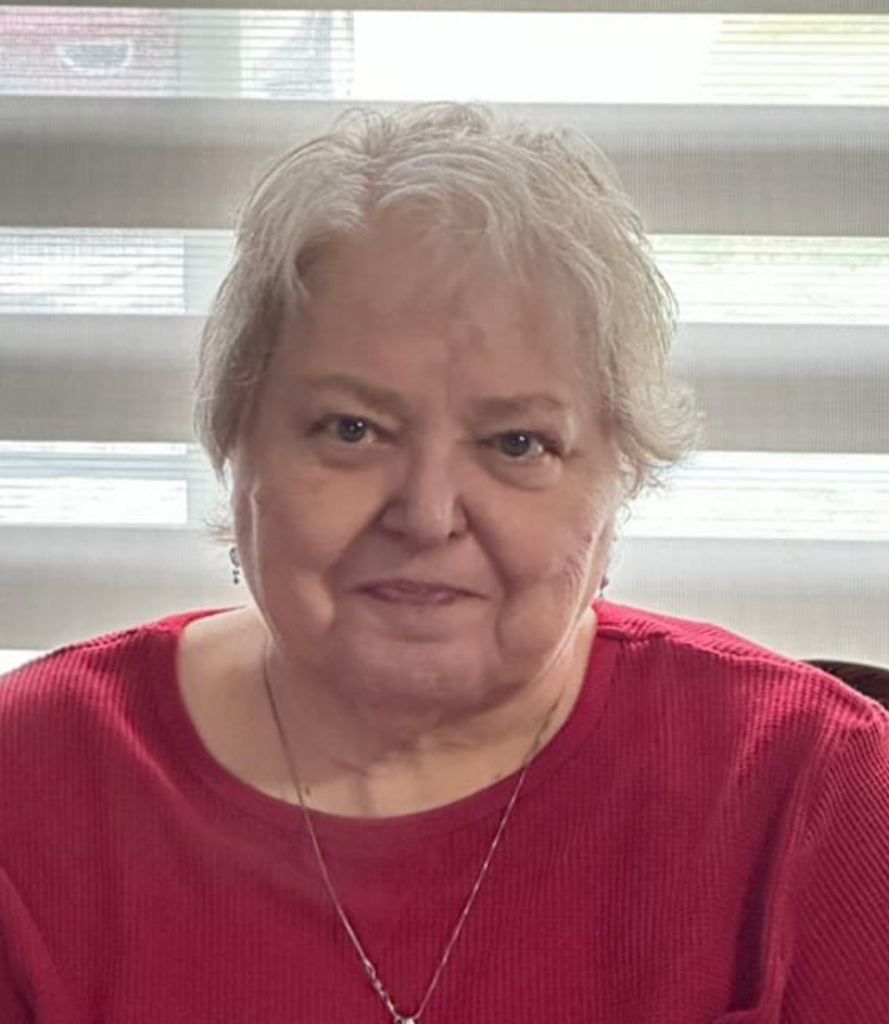 So happy! Started DL in Feb. My blood test yesterday had my blood glucose at 94 from 178 in March and 212 in Dec. This is wonderful because in April my Ozempic was delayed and I had to go without it for about 5 days. I had started DL ACV and my morning glucose levels didn't rise too much higher. I got my Ozempic but decided to wait and see what happened. The Ozempic is still in my fridge unused. I finally messaged my Dr. after a couple weeks to tell her and she agreed to take me off Ozempic. No quarrel. Everything else is within standard range, but 1 thing off 1 pt. Also my TSH and T4 from my second lab yesterday has risen to better levels. TSH from .12 to .41 and T4 from .9 to 1.1. I started taking DL Thyroid support after my Endocrinologist got concerned with my labs last month and had me do more testing. I so didn't wanna go on any more meds. THANK YOU #DLG #coach And although I have a long way to go I've lost 35 lbs since February. 1%,1%,1%

Kathy W.