chevron_left

Back to Success Stories
My Eyesight Has Improved!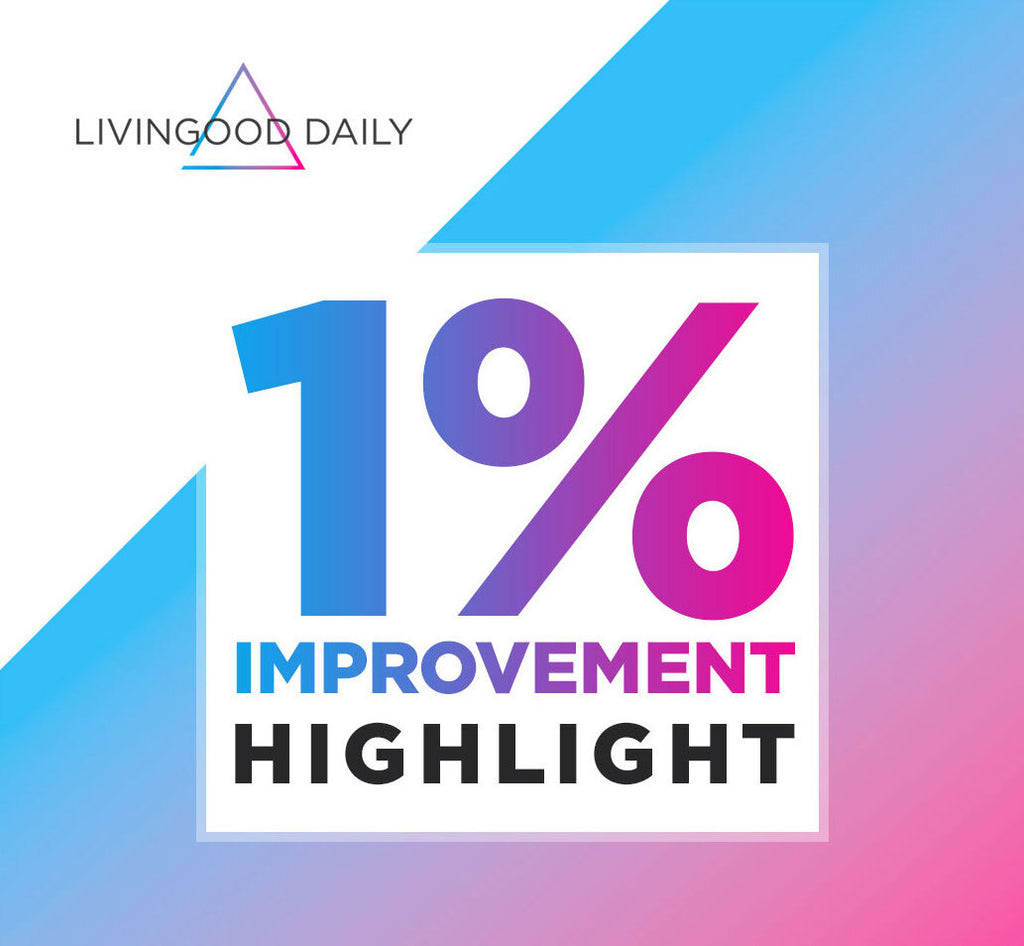 Ever since I started taking DLG's eye supplement, I have been anxious to have my eyes checked. That's been about 8-9 months. It finally arrived today. I am proud to tell you that my eyesight has improved! It is nearly the same as it was in 2018! That's 5 years ago! Thank you DLG for caring so much to provide such good and pure supplements. That and eating clean has made a world of difference. Thank you from the bottom of my heart.

Joan R.