chevron_left

Back to Success Stories
My Doctor Said I Can Soon Stop My Blood Pressure Meds!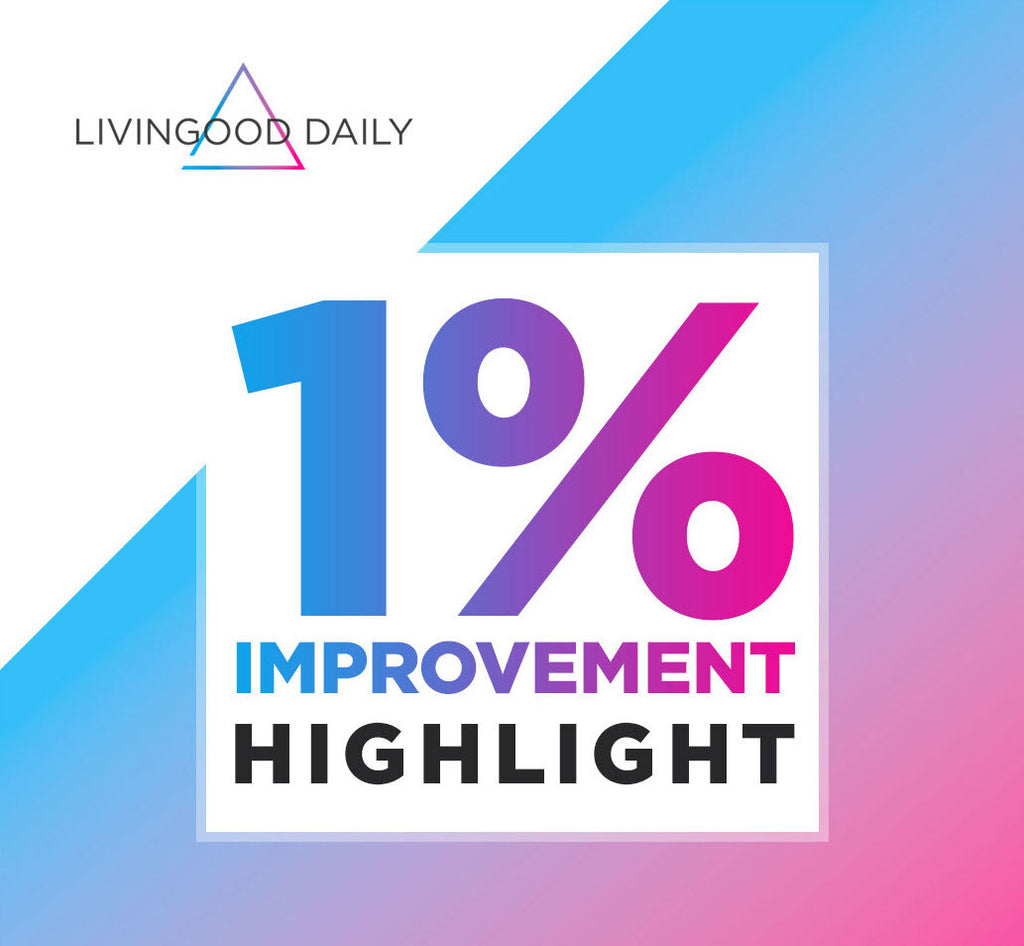 I'm on blood pressure meds and just met with my doctor last week to work on getting off meds. I've been following DLG lifestyle changes and exercises and my ranges are below 120/80. My doctor said if I maintain these numbers for 30 days I can stop meds. So grateful for DLG!!!

Irene T.