chevron_left

Back to Success Stories
My Blood Pressure Was 118/76 Today!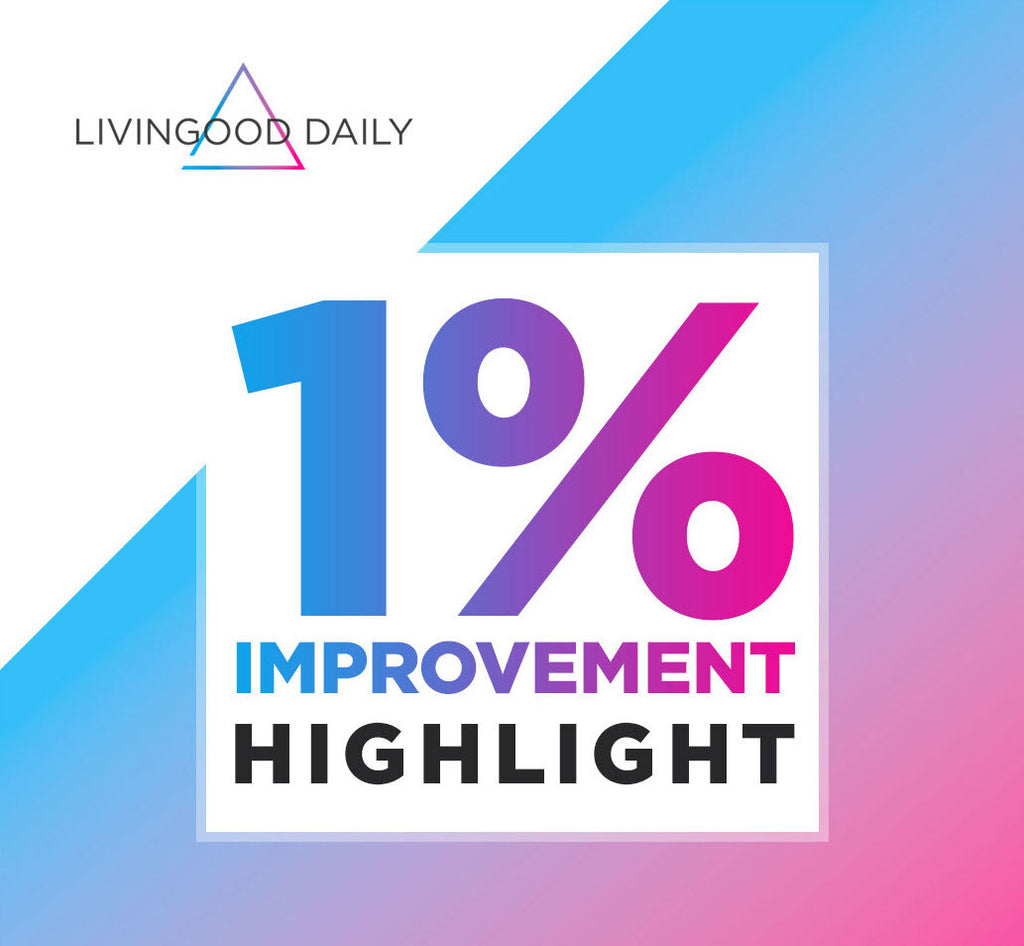 I have been part of this lifestyle for 2 1/2 years. I have had great results with this lifestyle. I'm 62 years old, 5'2", weight 119 today at the doctor visit. My blood pressure was 118/76 today. All good thanks to you and this lifestyle.

Debbie T.