chevron_left

Back to Success Stories
My A1C Is Down To 5.3!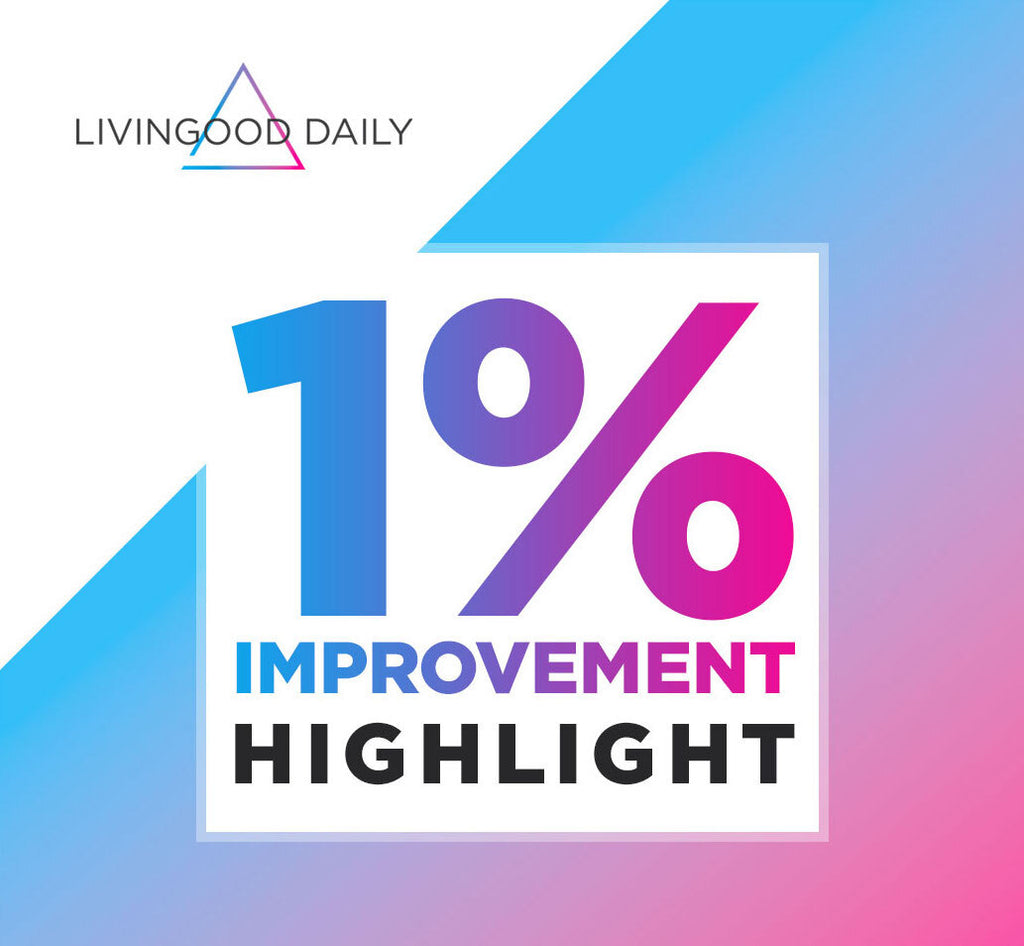 Great doctor report my A1c check yesterday was 5.3. My doctor said that she wanted to make me a poster child because of all these people that say they can't lose weight and they can't do it by eating healthy and exercising and I told her and getting rid of SUGAR!

Kathy S.