chevron_left

Back to Success Stories
Lost 35 Pounds And Got Off BP Meds!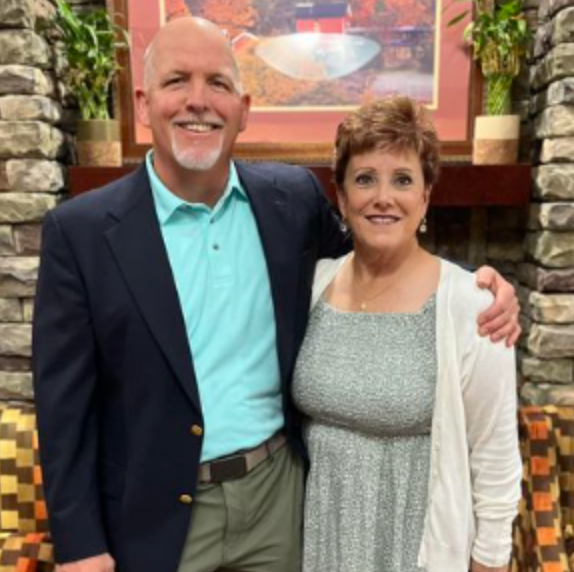 Before
---
High Blood Pressure
Weight Gain
---
After
---
Off BP Meds
35 Lbs Weight Loss
---
Hi everyone, This is a recent picture of my husband and me at my nephew's wedding. I've been doing the Livingood lifestyle for about 2 years. Lost 35 pounds got off BP meds. I've haven't been as diligent lately with my eating and exercise. After a recent bout of diverticulitis I'm determined to recommit and take charge of my health!

Eileen K.