chevron_left

Back to Success Stories
I've Lost 65lbs, Gained Energy And Look Forward To The Day Ahead!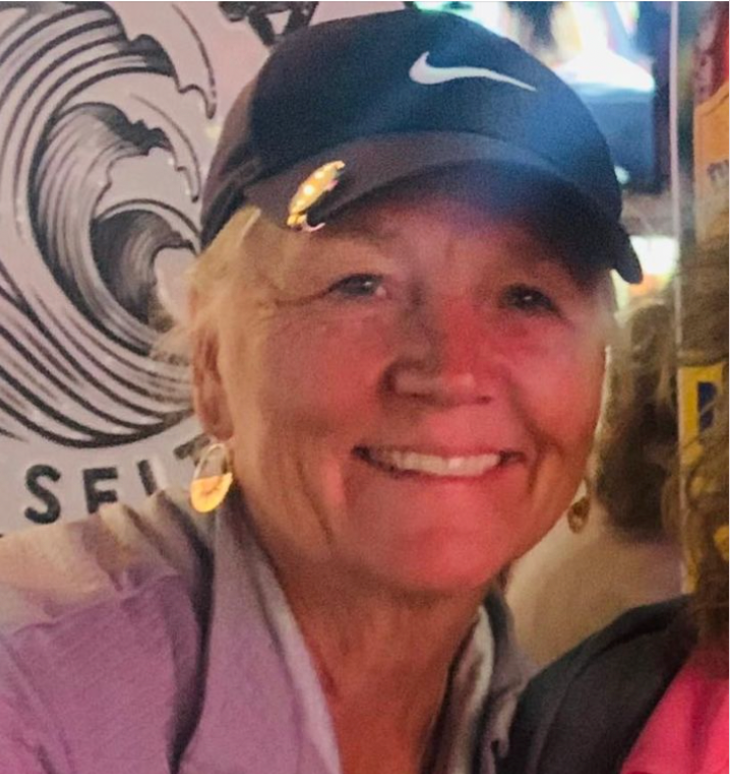 Hi! I'm Mary Jo from Minnesota! I'm 62 and have been with DLG since #Crew44. I was home rehabbing from a total knee replacement that uncovered extremely high blood pressure issues and realized I had to do something to get healthy and gain energy. While mindlessly surfing the internet I stumbled upon DLG on Facebook and haven't looked back! It just felt right so I signed up for a year! I'm a nurse and have been educated on what our body's need for optimal health but knowing what to do and doing it consistently have always been my demise. I too, like so many before have posted, was overwhelmed at first. I thought I needed to get every book, vitamin and supplement available to have success in my goal of weight loss and health. I've since learned to focus on 1% better, best, good! "I am the solution." "I am in control." I meditate daily, practice deep breathing, journal daily, do 10 minutes of HIT plus abs. I've learned to forgive myself! I'm human! I've lost 65lbs, gained energy and look forward to the day ahead! My Barry, literally, is slowly making better choices and asking questions! I'm blessed to be able to join another Crew and look forward to all of the wealth of information I've gained from all of you!!!

Mary Jo S.