chevron_left

Back to Success Stories
In 1 Week I Have Lowered My Meds And My Anxiety Has Silently Left!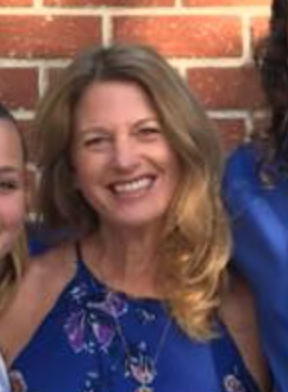 I'm so happy! I'm a restless sleeper, I eat well, exercise, however I wasn't owning it! I didn't read food labels, I ate 5 small meals a day. My sleep and resting heart rate has improved since starting. l am the solution living the DLG life! Thank you Dr. Livingood my BP is already improving and in 1 week I have lowered my meds and my anxiety has silently left!

Carole G.