chevron_left

Back to Success Stories
I'm 45 Pounds Lighter And Have A Lot More Energy!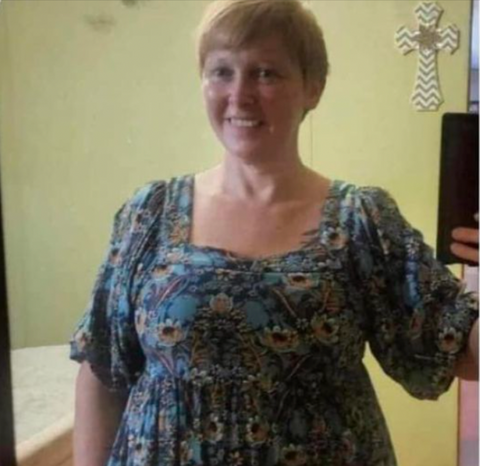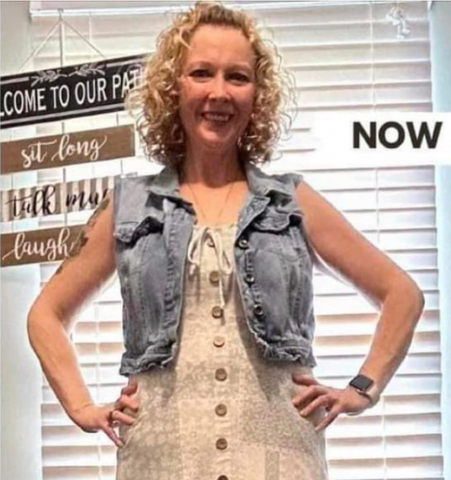 Before
---
Fatigue
Weight Gain
Acid Reflux
---
After
---
Increased Energy
45 Lbs Weight Loss
Off Acid Reflux Medication
---
Hi all! I just wanted to introduce myself and share a photo I took. I'm from West Virginia I'm 41 years old. With Dr. Livingood's help I have stopped taking my acid reflux medicine. I love the apple cider vinegar tablet. I love the collagen. Another amazing product that I have been using is the omegas plus turmeric. I absolutely love learning more about how I can make me and my family healthier. I'm 45 pounds lighter and have a lot more energy.

Karen P.