chevron_left

Back to Success Stories
I Plan To Stay With This Lifestyle Because I Feel And Look So Much Better!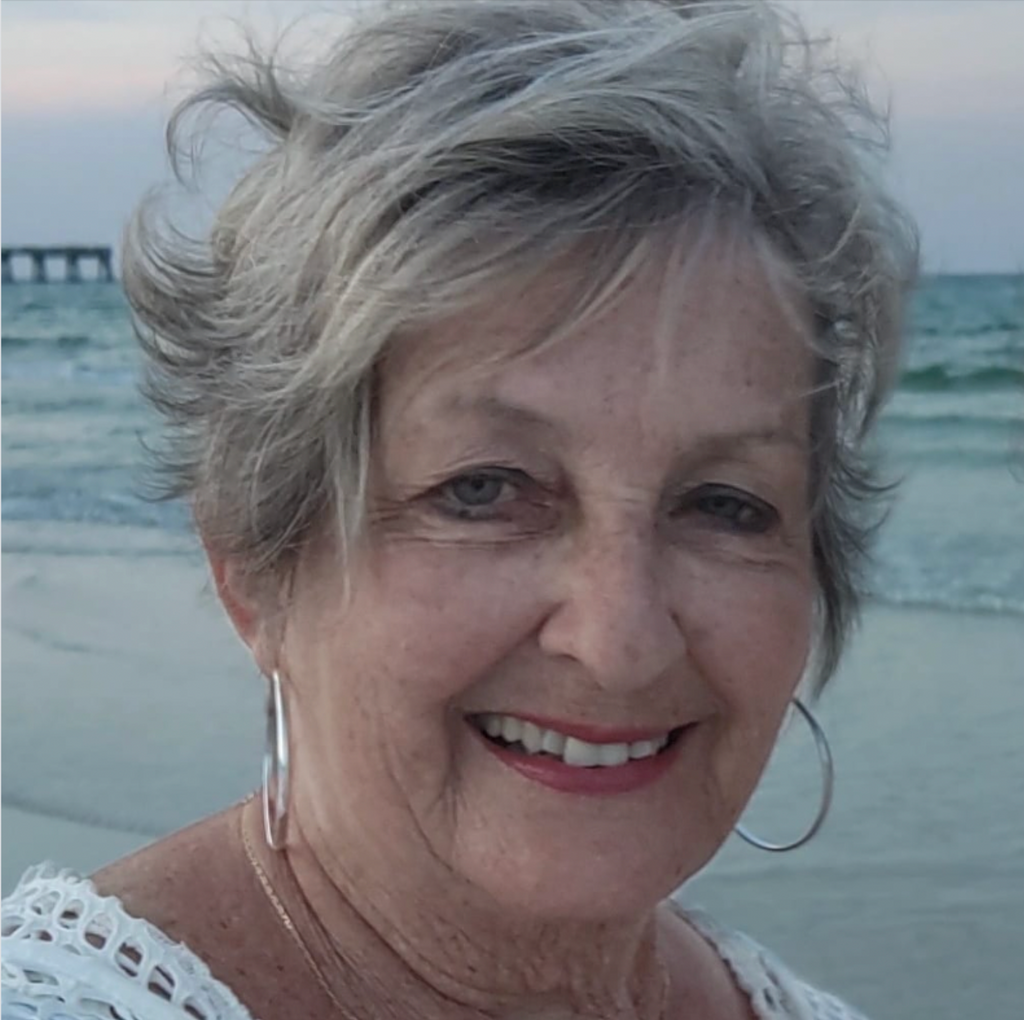 I've been on a roller coaster since Crew #36. I'm down 11 pounds now with 10 more to go! So thankful for DLG! I plan to stay with this lifestyle because I feel and look so much better!

Linda C.