chevron_left

Back to Success Stories
I Lost 50 Lbs Following Dr. Livingood The First Year!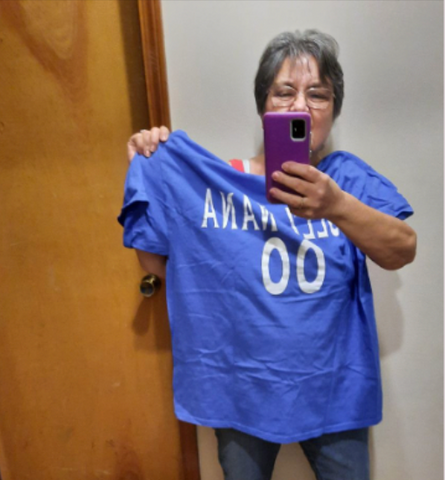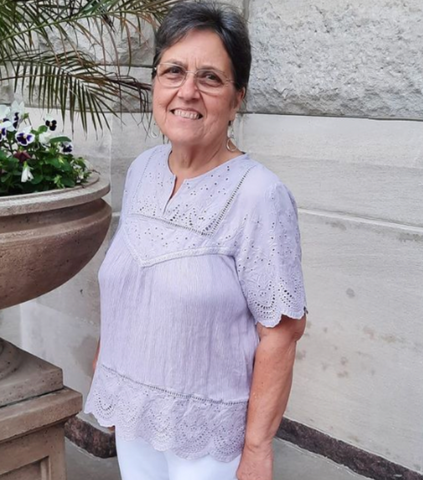 Hi all! I just wanted to introduce myself and share a photo I took, this is me after I lost 50 lbs. following Dr Livingood the first year. I've been following Dr. Livingood since Crew 9.

Judy M.