chevron_left

Back to Success Stories
I Lost 43 lbs And Am Off Of Metformin!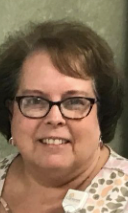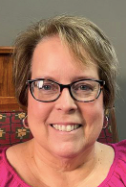 Before
---
On Metformin
Weight to Lose
---
After
---
Off Medication
43 lbs Lost
---
Glad to be back for Crew 35. I have been with DLG since Crew 13. I lost 43lbs and am off of Metformin. Over the last couple of months have gained 10lbs. I am sure it is from too many carbs. I am so ready to refocus on my health. I plan to also be more active in the group. Wishing you all great success. Picture on the left is today and the far right is from Crew 13.

Penny C.