chevron_left

Back to Success Stories
I Lost 120 lbs And Got Off All Meds With This Lifestyle!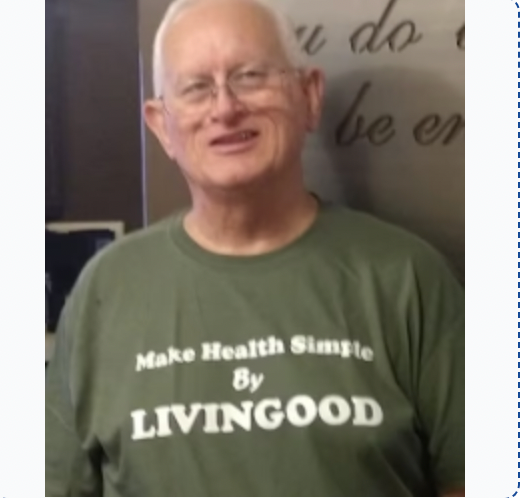 My name is Monty and I have been doing the challenge crews since crew #1 but have been in the background for several crews. Thought I would drop in and get some refresher training and see what new info Dr L is teaching. I am still living this lifestyle and enjoying life. Just a little background... I was having many health issues and on 14 or 15 daily meds, and weighed about 370 Is take or give a few pounds.  I lost 120 lbs and got off all meds with this lifestyle. I am still med free and maintaining 254 pounds 5 years later. Now it's time to renew my commitment!

Monty C.