chevron_left

Back to Success Stories
I Have Lost 6.2 Pounds And 13 1/4 Inches!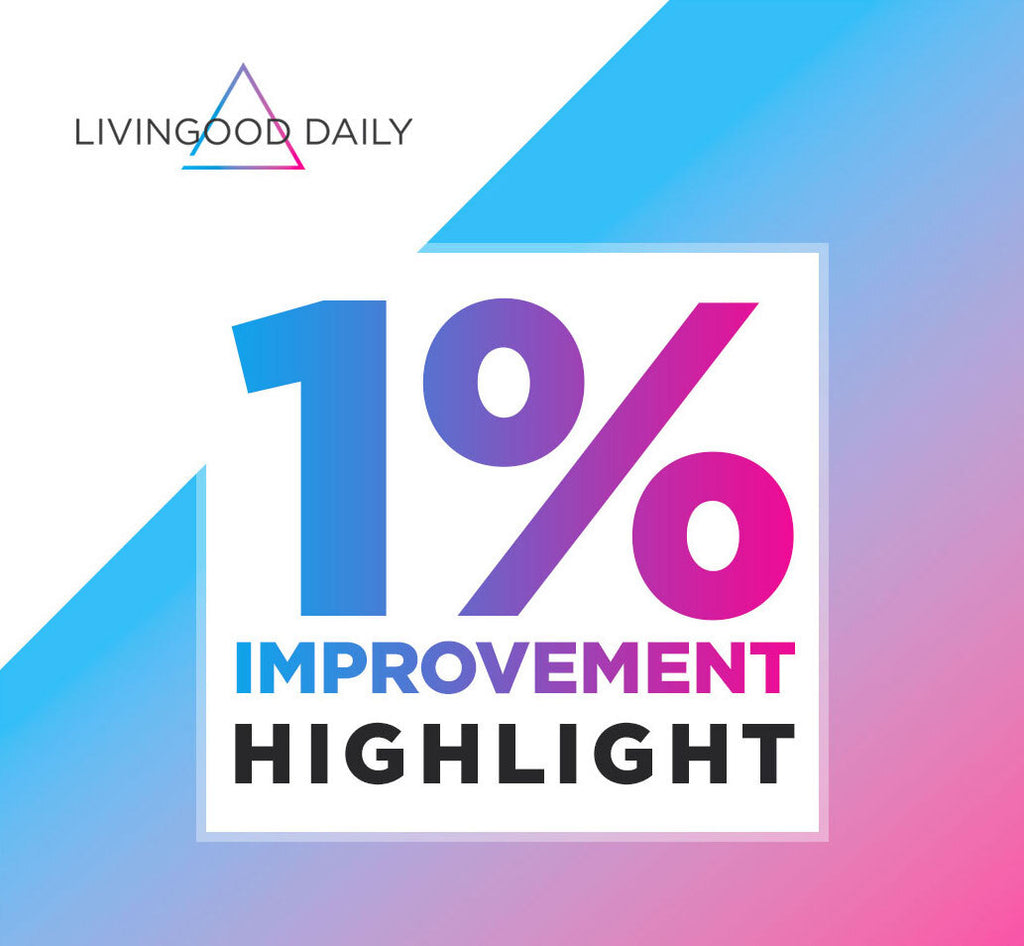 Today I am 1 month into my new Livingood Daily lifestyle and I feel great! I have lost 6.2 pounds and over all 13 1/4 inches. I have gone off of Alendronate, Escitalopram, Montelukast, Atorvastatin, and my bio-identical hormones. Only 2 more prescriptions left. I love eating real food! The supplements are fantastic. I have so much energy. Can't say enough about my lifestyle change.

Gail W.