chevron_left

Back to Success Stories
I Have Brought My A1C Down From 11.5 To 6.9!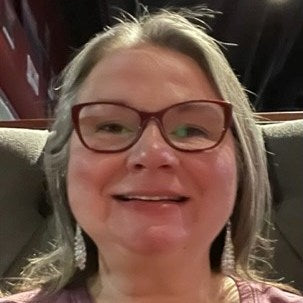 I am so proud of all my hard work. In 6 months I have brought my A1C down from 11.5 to 6.9!!! My goal is to bring it to 5.5 and completely reverse my diabetes! The continuous BS monitor has made all the difference!

Laura W.