chevron_left

Back to Success Stories
I Am Ready To Feel Good Again, This Lifestyle Works!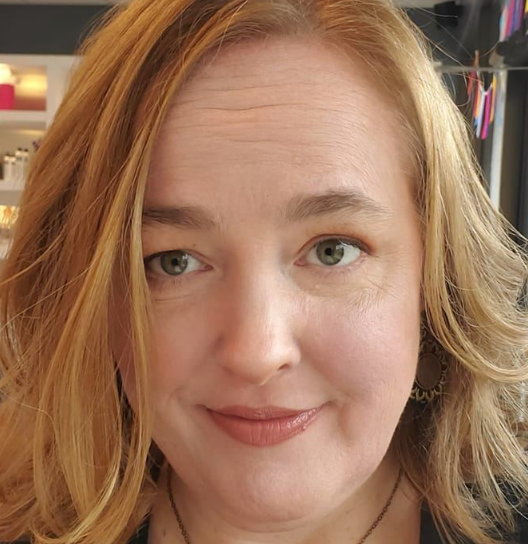 Hello!  Confession/story time, and I hope it helps motivate 1 or 2 of you who can relate: I started in Crew 24. I am a junk food/sugar addict. I joined the DLG lifestyle, not to loose weight (even though I was/am morbidly obese) but to gain a powerhouse immune system - the pandemic had me scared. Over the year of watching so many DLG videos and taking daily Vitamin D and Omega/Turmeric, smoothies with Greens & Collagen, and Energyze with one of my daily 32oz of water, I started feeling stronger. Meal planning with Make Food Simple was a home run. I was even doing some 10-minute workouts. I was sleeping better, my moods evened out, I was happier, my brain fog cleared & I could focus. Life felt good. Then my grandmother passes and I slipped back to the comfort & convenience of fast food & sugar. Then I used the holidays as an excuse to not try. We had a great NBA season here in Sacramento which means I added alcohol to my bad food habits. My body hurts. I'm not sleeping. My mind doesn't work. I miss feeling good. It's time to get back to the Crews. Crew 42/43, my 1% was getting back to the daily DLG supplement routine mentioned above. You all, I had forgotten, for those of you who suffer from hunger pains, how filling the morning smoothie with greens & collagen is. Water & supplements - make it a habit. I'm starting to feel better Tonight I food prepped for the first time in months. The Make Food Simple zucchini boats are fantastic. The Egg bites are perfect for me. Granny Smith apples, avocados & lemons are smiling at me from their bowl. You all, I am ready for Crew 44 & I am ready to feel good again. This lifestyle works, and this group is honestly the best. You just gotta start with your 1%. I am the solution, and it's gonna be a good day!

Sheryl B.