chevron_left

Back to Success Stories
Here's To Lasting Change And Health!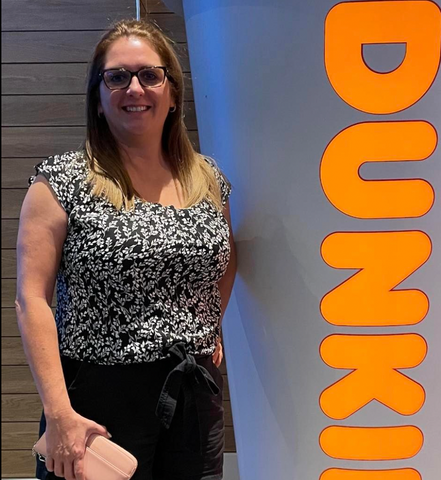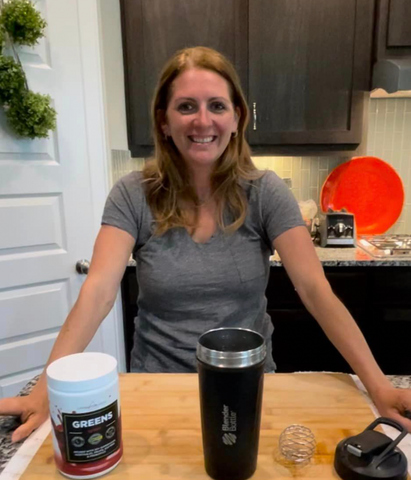 Tuesday marks one year since I begin to follow the DLG lifestyle! And as Dr. Livingood says the only reason to look back is to see how far you've come, so I thought I would share my progress with you to encourage you, and to give you hope that this lifestyle is a journey. A year ago my cholesterol was through the roof and my doctor wanted me to go on a cholesterol medication. Shortly after that, I came across Dr. Livingood on Facebook, and I decided to give it a try. His daily teachings and workouts and encouragement from this group, as well as nurse Livingood and the team have truly made a difference in this past year of my life. Every day I drink my greens powder, my DLG coffee, and my electrolytes plus energize, I can't imagine, going back ever again. Stay the course, make this a lifestyle (make your favorite foods healthier, don't just deprive yourself), and the results will come. I know I have more to do and I will keep going…health is a journey!! I am so happy to say that my mom and my best friend joined me this challenge! Here's to lasting change and health!!

Heidi P.