chevron_left

Back to Success Stories
Gotten Rid Of All My Size XL Clothes!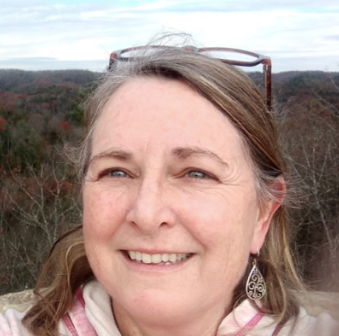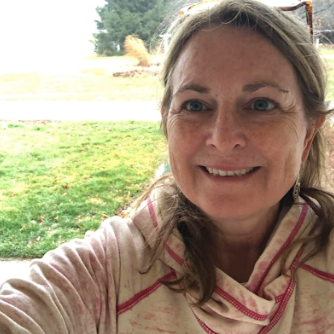 Before
---
Size XL, 18 and 16 Clothes
---
After
---
15 lbs Lost
Clothes Don't Fit
---
One year ago today, my "Before" picture when I started DLG in crew 27 and today trying to recreate the picture. About 15 pounds down! I can't tell much of a difference in my face, but I have gotten rid of all of my XL and size 18 and most of my size 16 clothes- well except for my comfy sweatshirts!

Shannon F.