chevron_left

Back to Success Stories
From 207 Lbs To 163 Lbs!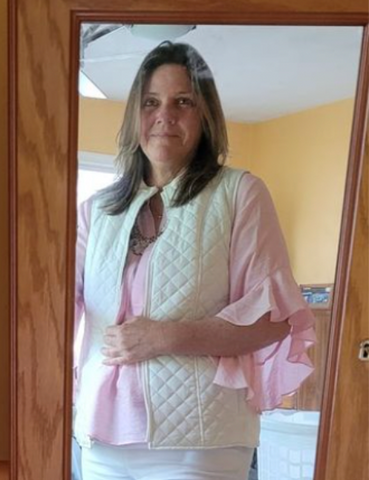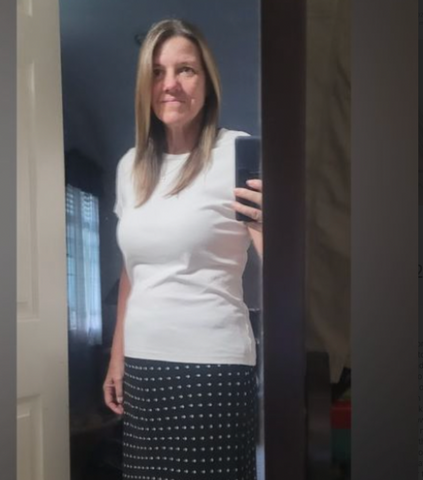 This is me from Crew 38 to now. From 207 Ibs to 163 Ibs. I'm here to maintain and build health. I love DLG supplements and training, in particular Collagen Multi, Omegas & Turmeric, Greens and cholesterol training. Very thankful for Team DLG!!

Karin G.