chevron_left

Back to Success Stories
Down 15 Lbs, Many Inches, And Two Pant Sizes!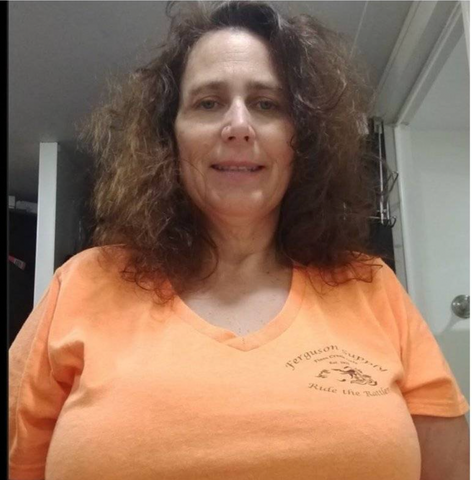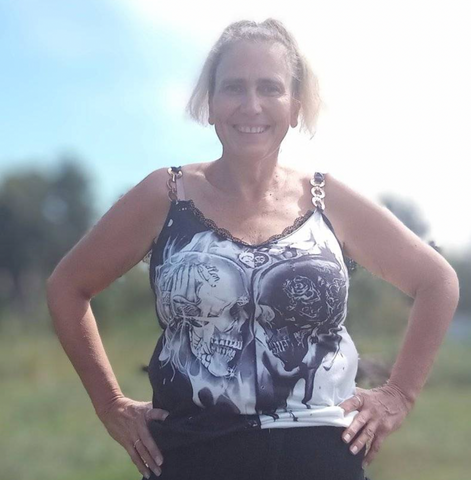 This is only Challenge #2 for me, but I have learned so much from #coach #DLG and friends on here! I want to thank you all for everything and I am gonna post what I looked like 2 yrs ago to what I look like now!!! Since first Challenge till now I have lost about 15 pounds, many of inches and 2 pants sizes...9 to a 7!!! So when you feel like giving up or are having a bad day!!! Just think it's possible and you can do it!!! 1% at a time, no one is perfect, so if you fall off the wagon..so what there is always tomorrow! We didn't get this unhealthy in one day, it took years. Love to you all and I am so blessed to have found this group.

Jody S.