chevron_left

Back to Success Stories
Day 13 Of No Diet Coke!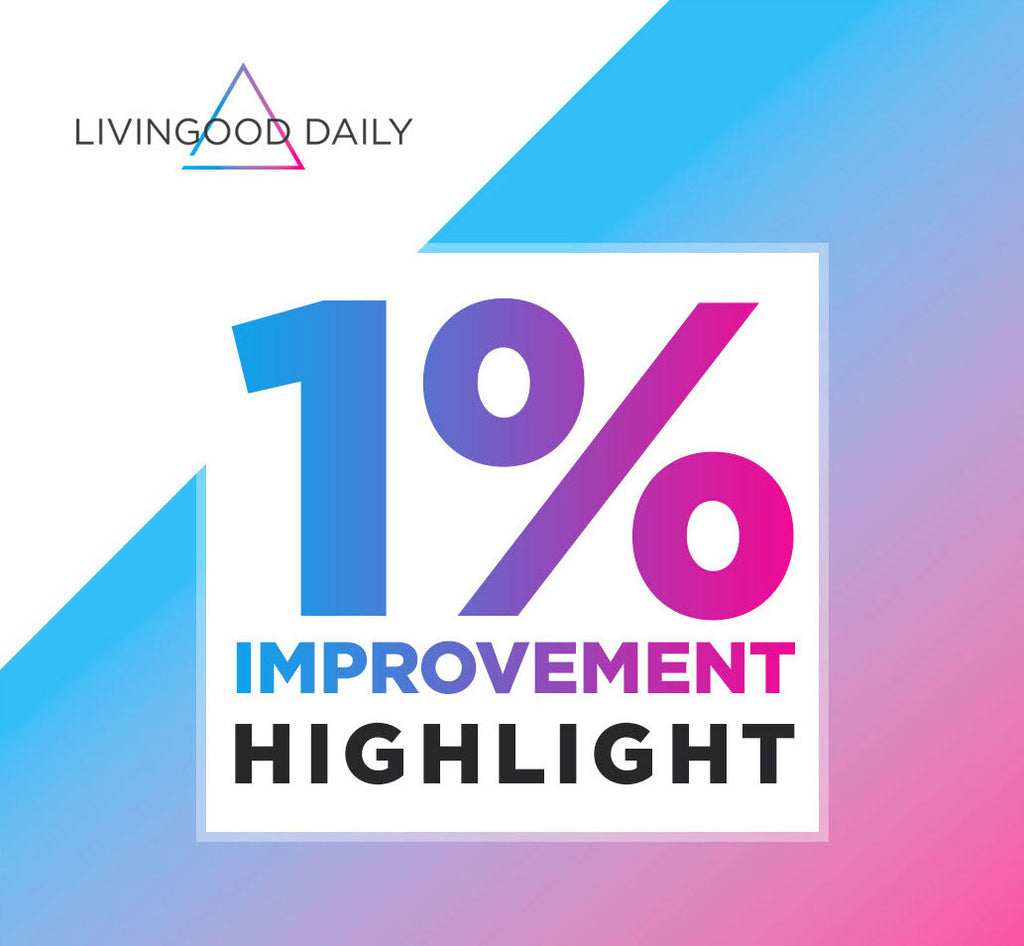 I would have never guessed that putting butter (real pure of course) and coconut oil in my coffee in the morning would be one of my absolute favorite things! Also... I am successfully starting day 13 of no Diet Coke!

Jamie J.