chevron_left

Back to Success Stories
Able To Complete Level 1 And Level 2 Of The Workout!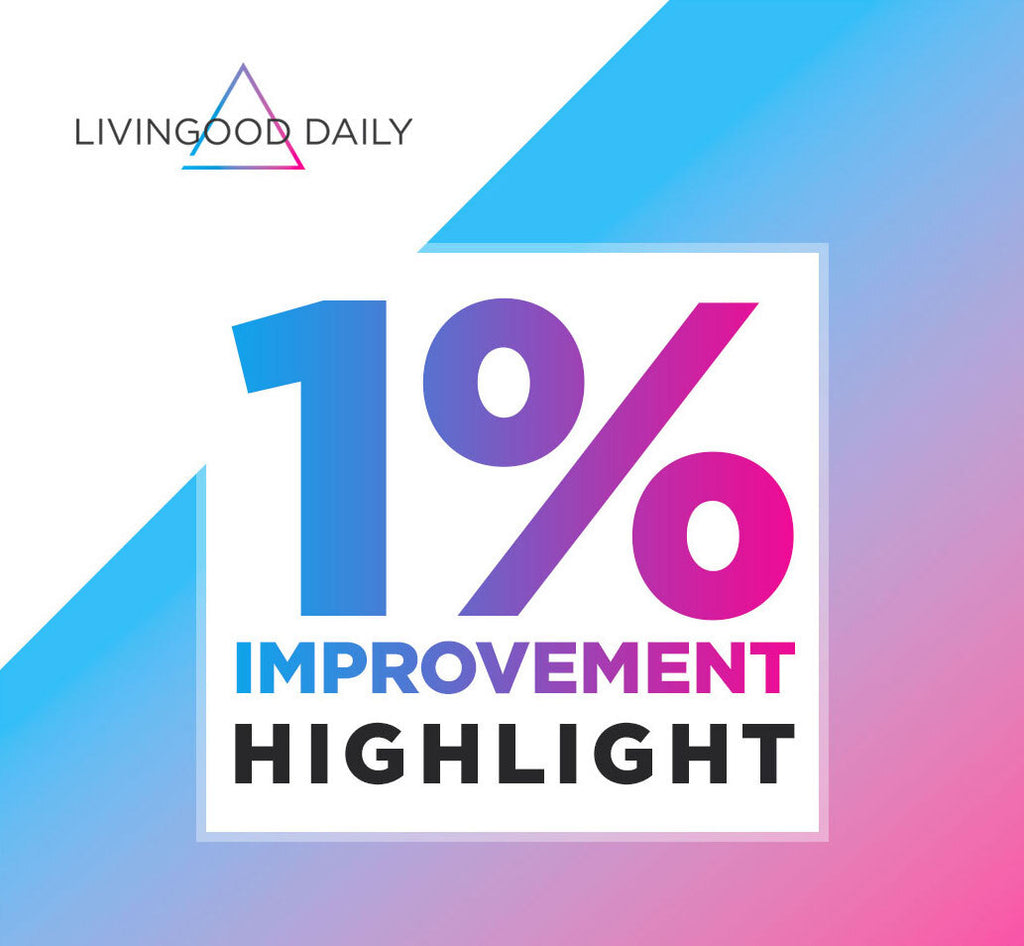 Well I finally did it! I did the 10 minute workout ... level 1 & 2! I hadn't been able to do this in the last 20 months on the lifestyle! Woohoo! I made it!
Lorraine D.