chevron_left

Back to Success Stories
No Longer Pre Diabetic, Improved Cholesterol And Blood Pressure!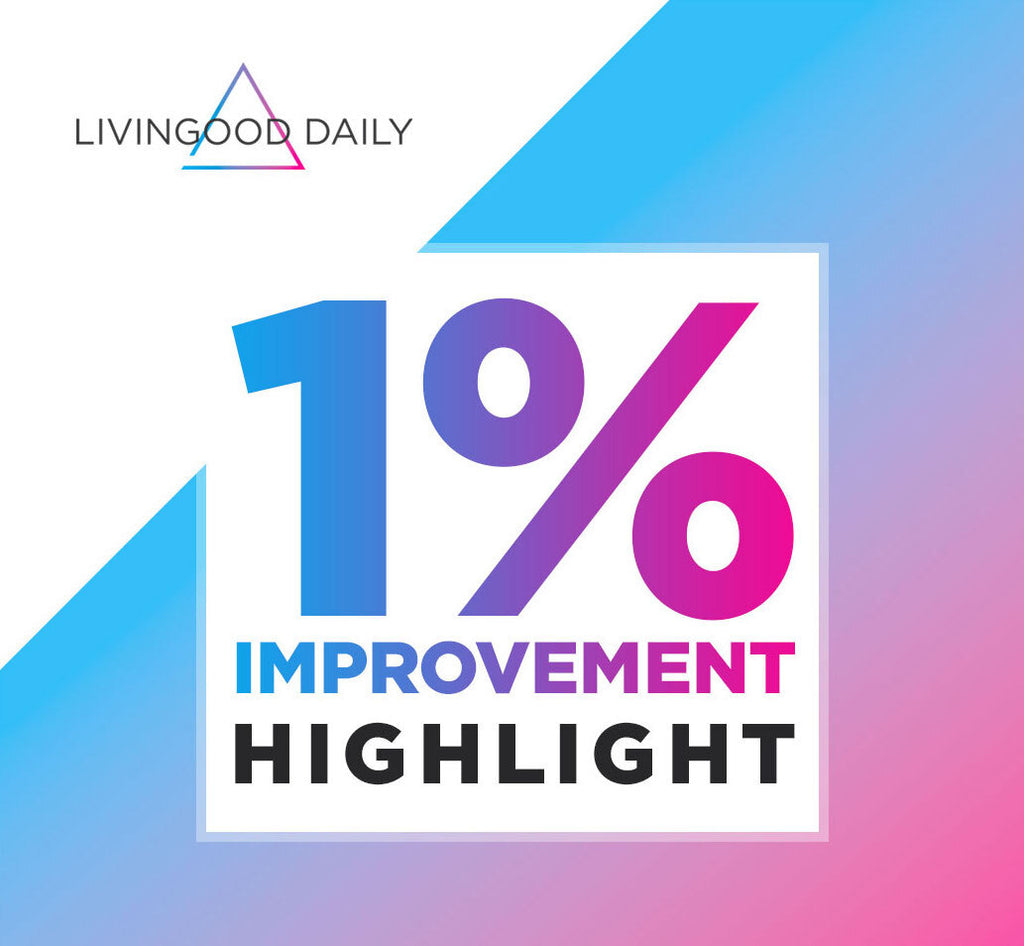 A note of encouragement: I attended my annual physical this week. After 5 months of taking DLG Chocolate greens, Chocolate Collagen, and DLG Vit D my routine numbers were AMAZING! No longer Pre-diabetic, Good cholesterol HIGH and bad cholesterol LOW. Lipids - FANTASTIC! Blood pressure RIGHT ON! Broke weight plateau: Weight going down! Energy through the roof! Doctor said to keep on doing what I was doing! Thank you Dr Livingood and Nurse Livingood! WOW!!!

Susan O.