chevron_left

Back to Success Stories
The Workouts Are My Favorite. They Inspire Me To Be A Better Me.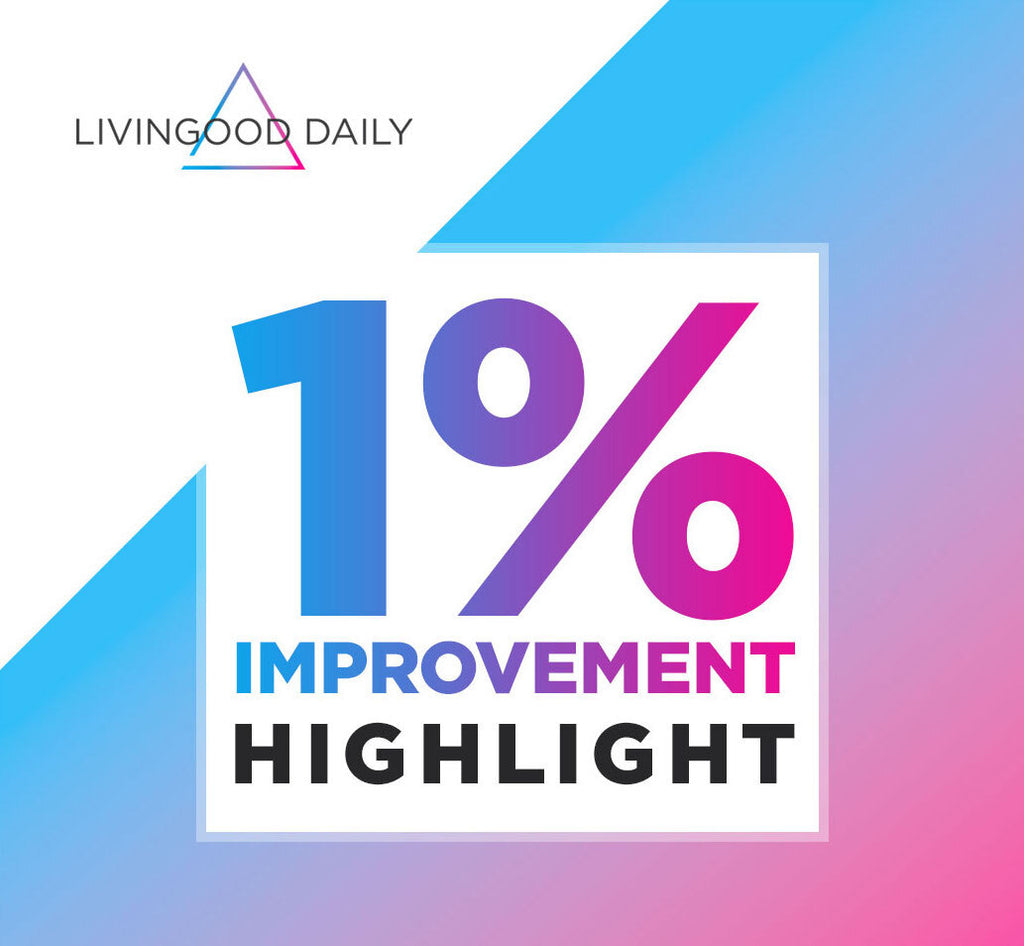 The workouts are my favorite. They inspire me to be a better me. When I miss due to illness or simply due to fasting I miss it. It is a true habit. I've done them in hotel rooms, hotel gyms, my house, the park. I attribute my mindset and accomplishments to creating this habit. Thank you Dr. Livingood & Livingood Daily Coaching for the knowledge, guidance and for the voice saying com' on, don't give up early!

Bridgette R.