chevron_left

Back to Success Stories
I Have Been Pain Free And Down About 12 Pounds, Many Inches, And Feel Great!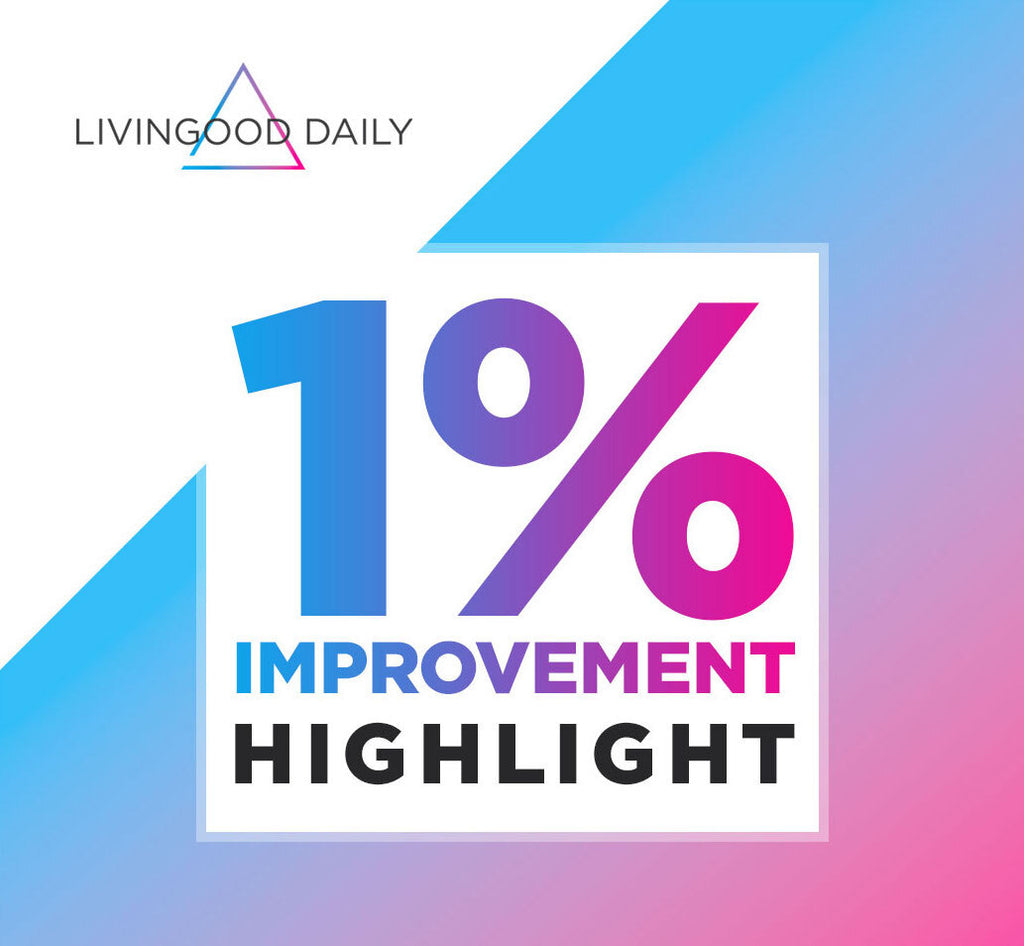 I have been here since #Crew35, from Texas, and have been pain free and down about 12 pounds, many inches, and feel great! During the holidays I have been maintaining, and starting this crew planning the gut rest protocol!

Wendy V.