chevron_left

Back to Success Stories
Since Starting DLG, l'm Getting More Compliments On My Skin!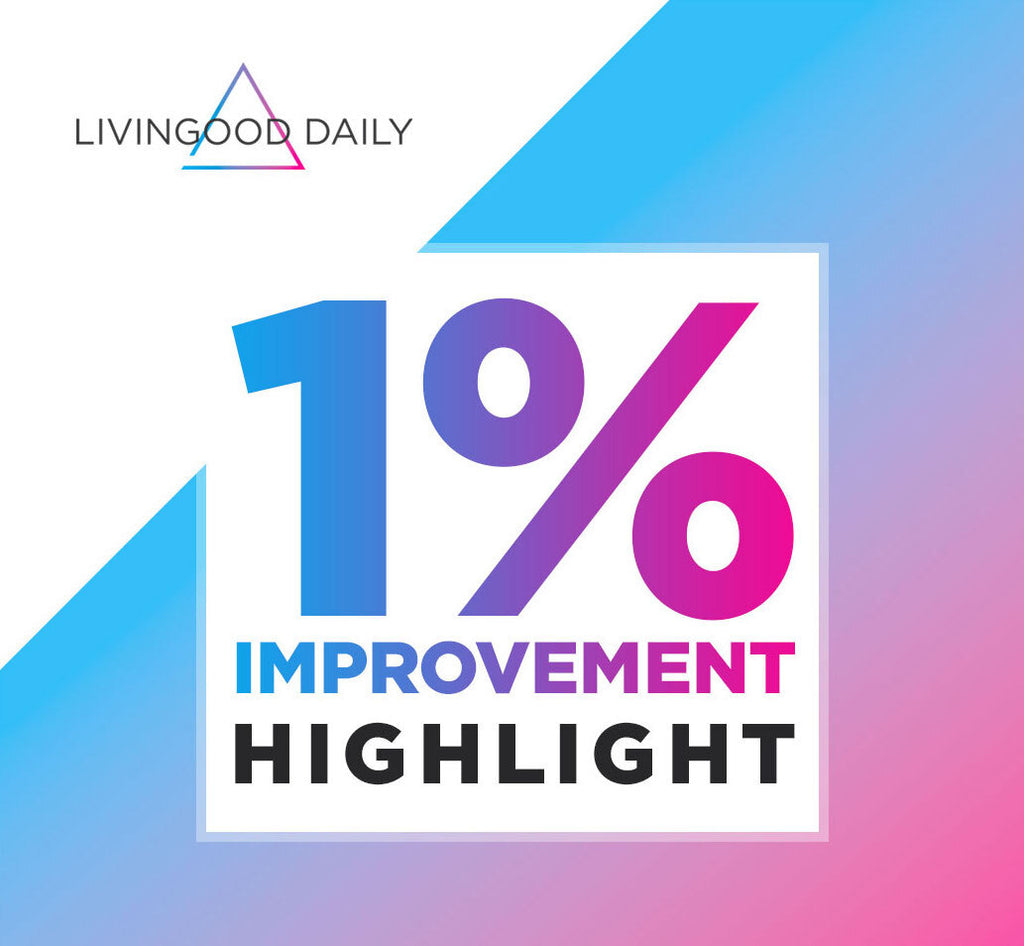 I don't know about anyone else, but since starting DLG, l've had like 4 compliments on my skin! It was very reddish, but I thought that was just me! Seriously my skin color is changing to a normal beige!!

Michele B.