---
Step 1: Join The Challenge Group
Step 2: Start Preparing For The Challenge
Go to the Units tab and start working through units 1& 2. This will help you prepare for the challenge.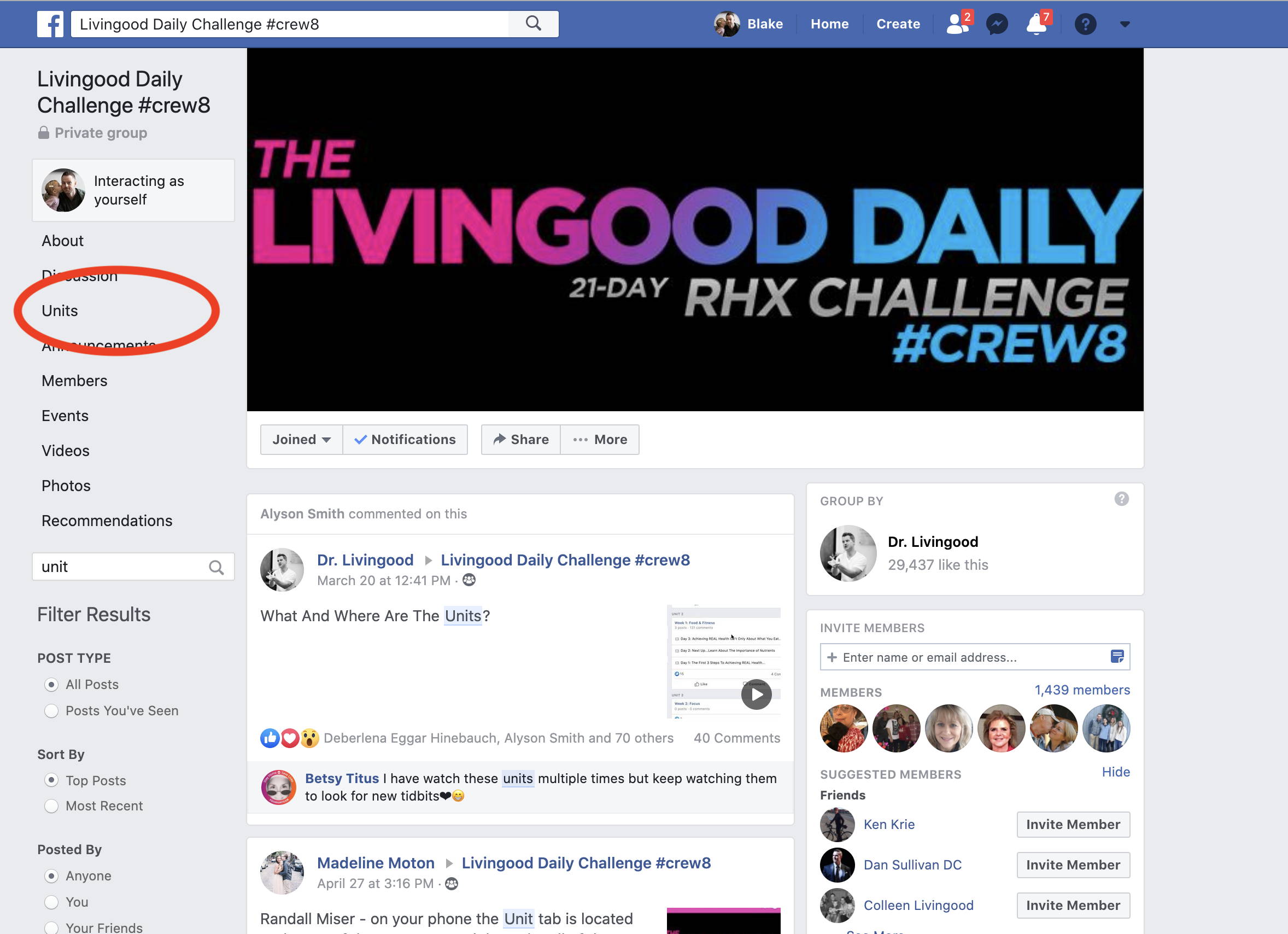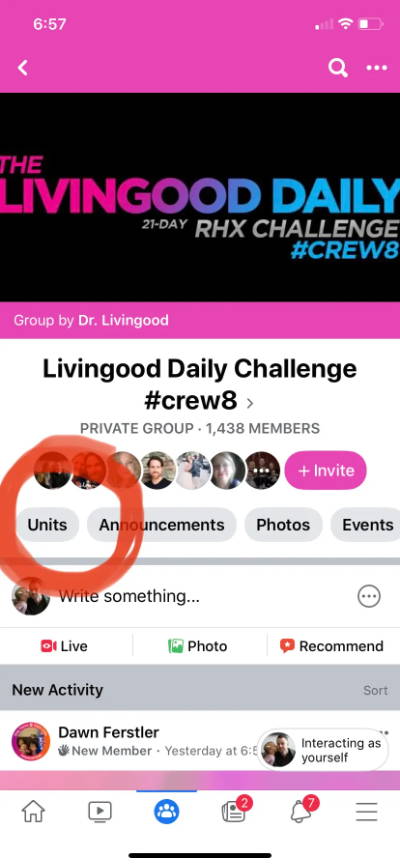 Step 3: Understand The Weekly Routine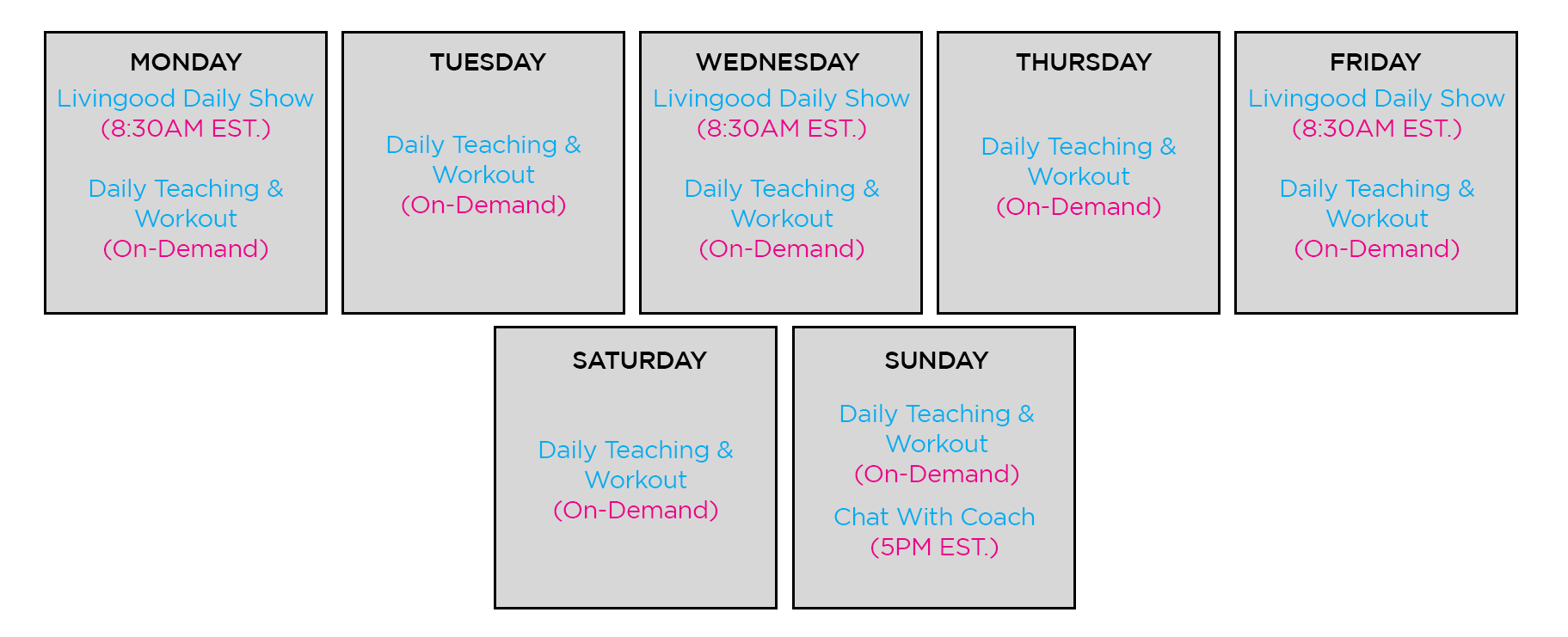 Step 4: Turn On Notifications
If you want to stay in the "know" turn on all post notifications!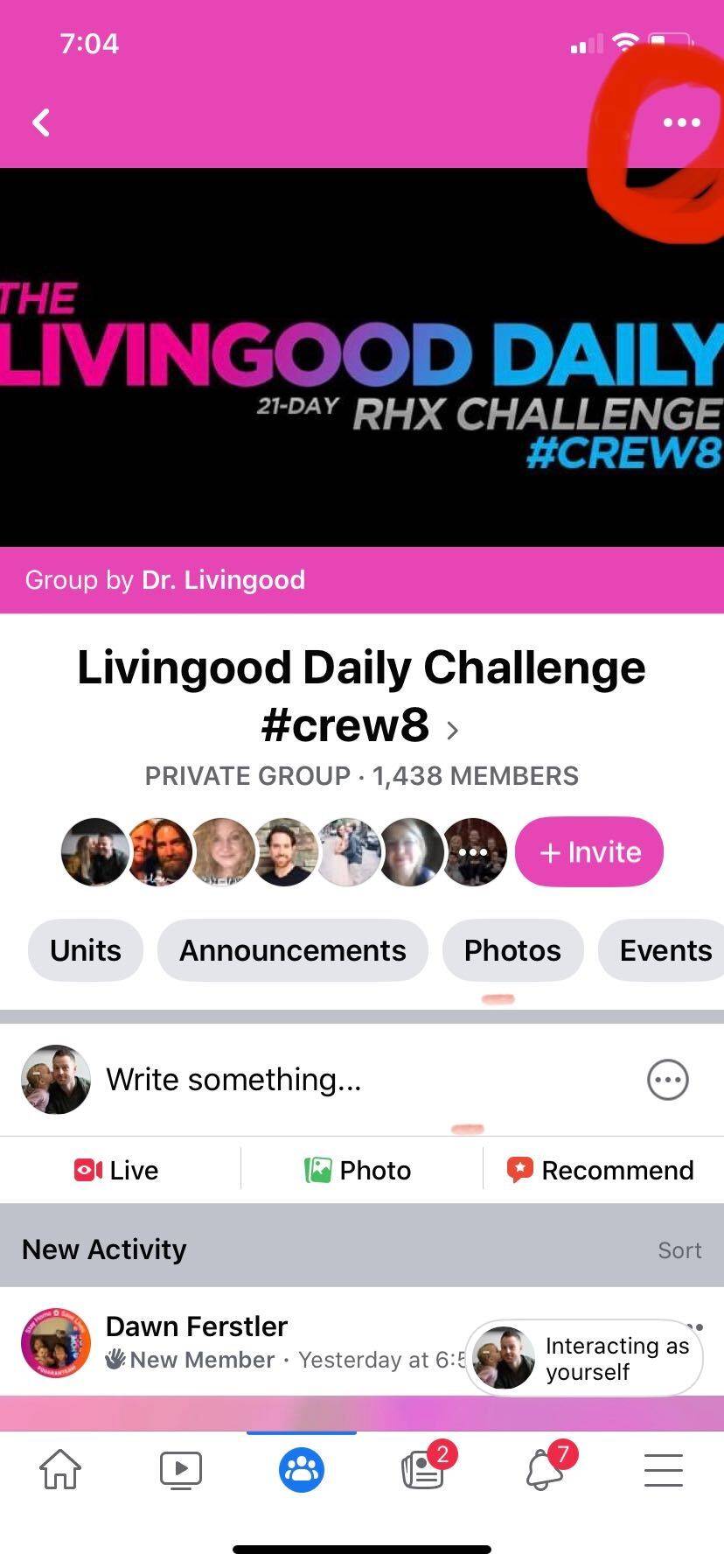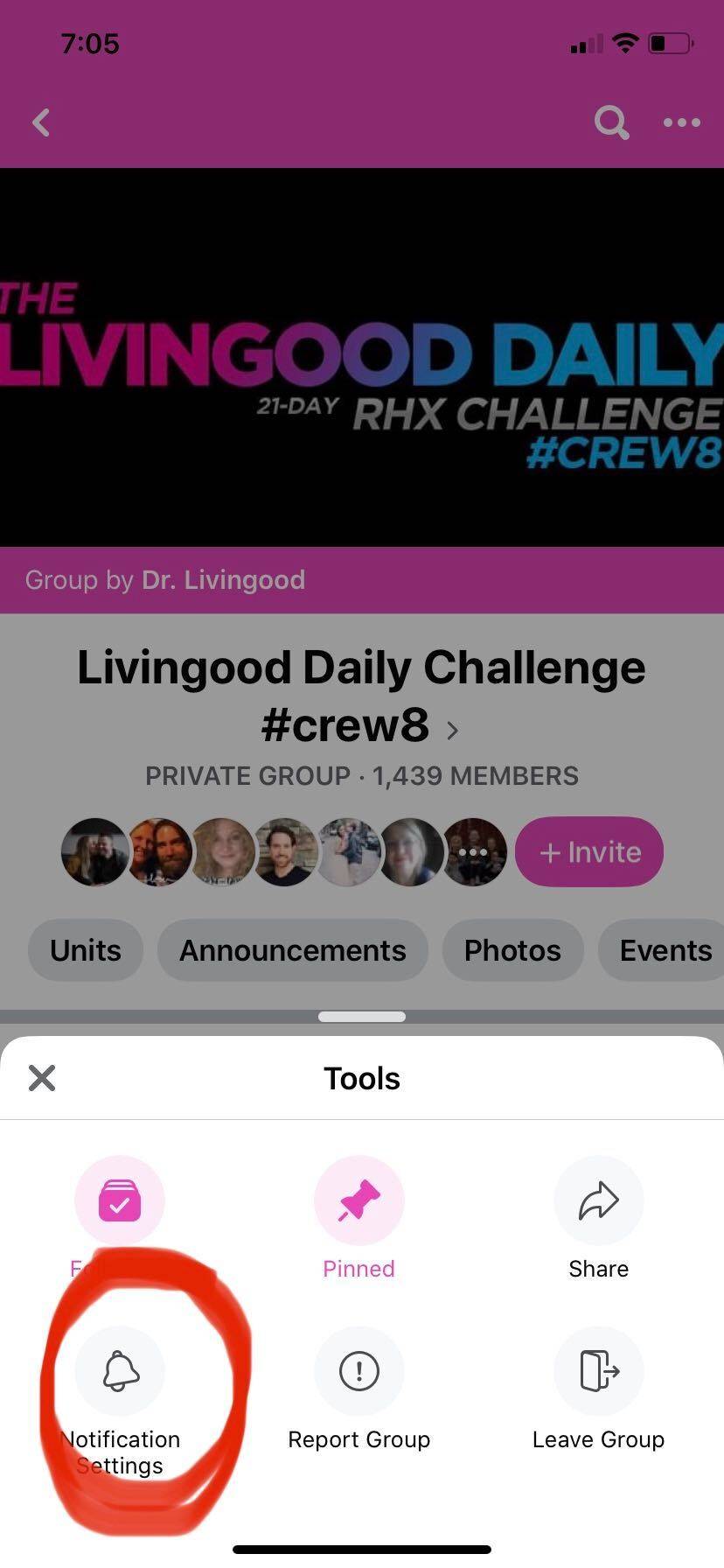 Step 5: Pin The Group To Your Facebook Shortcuts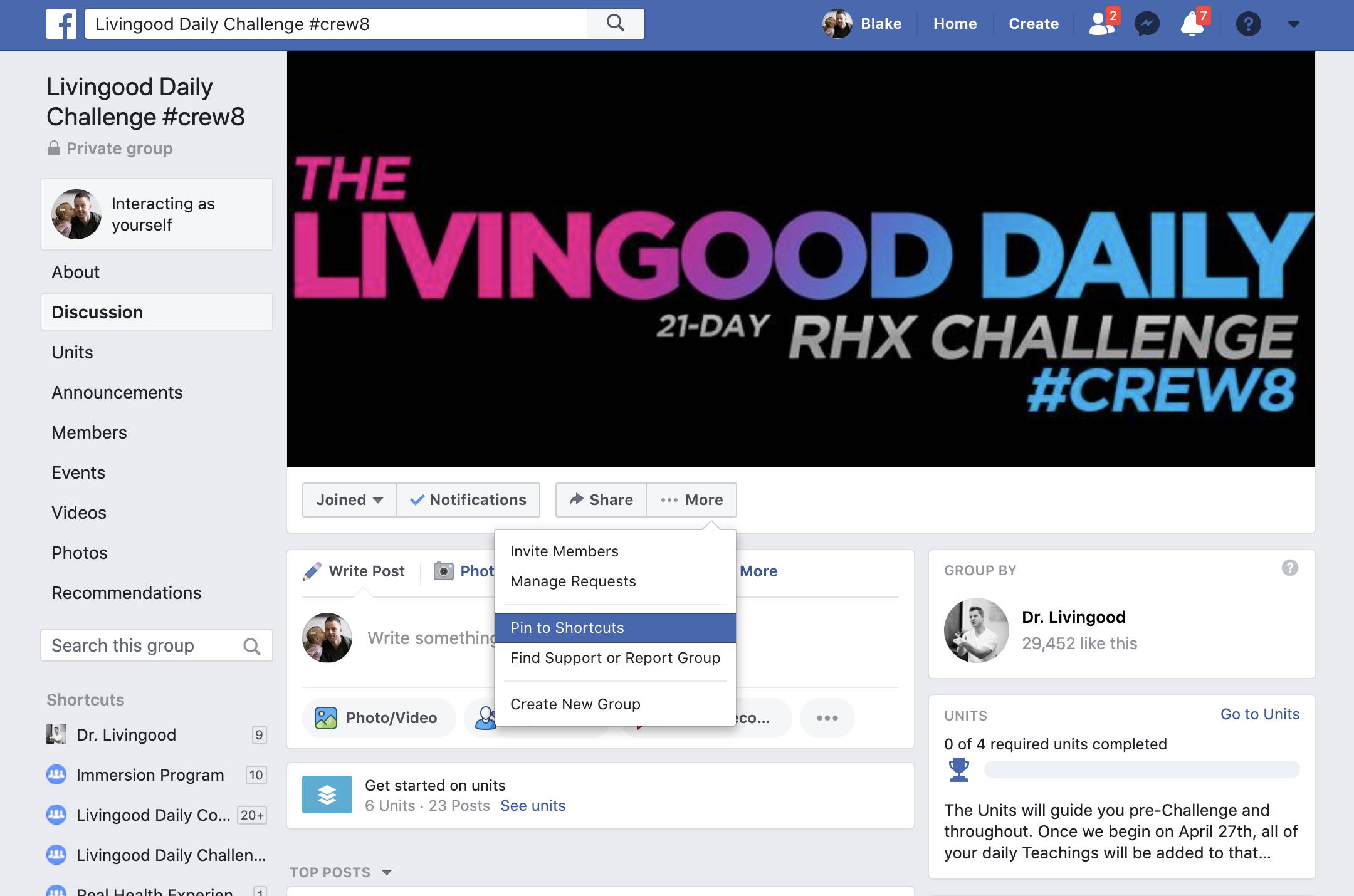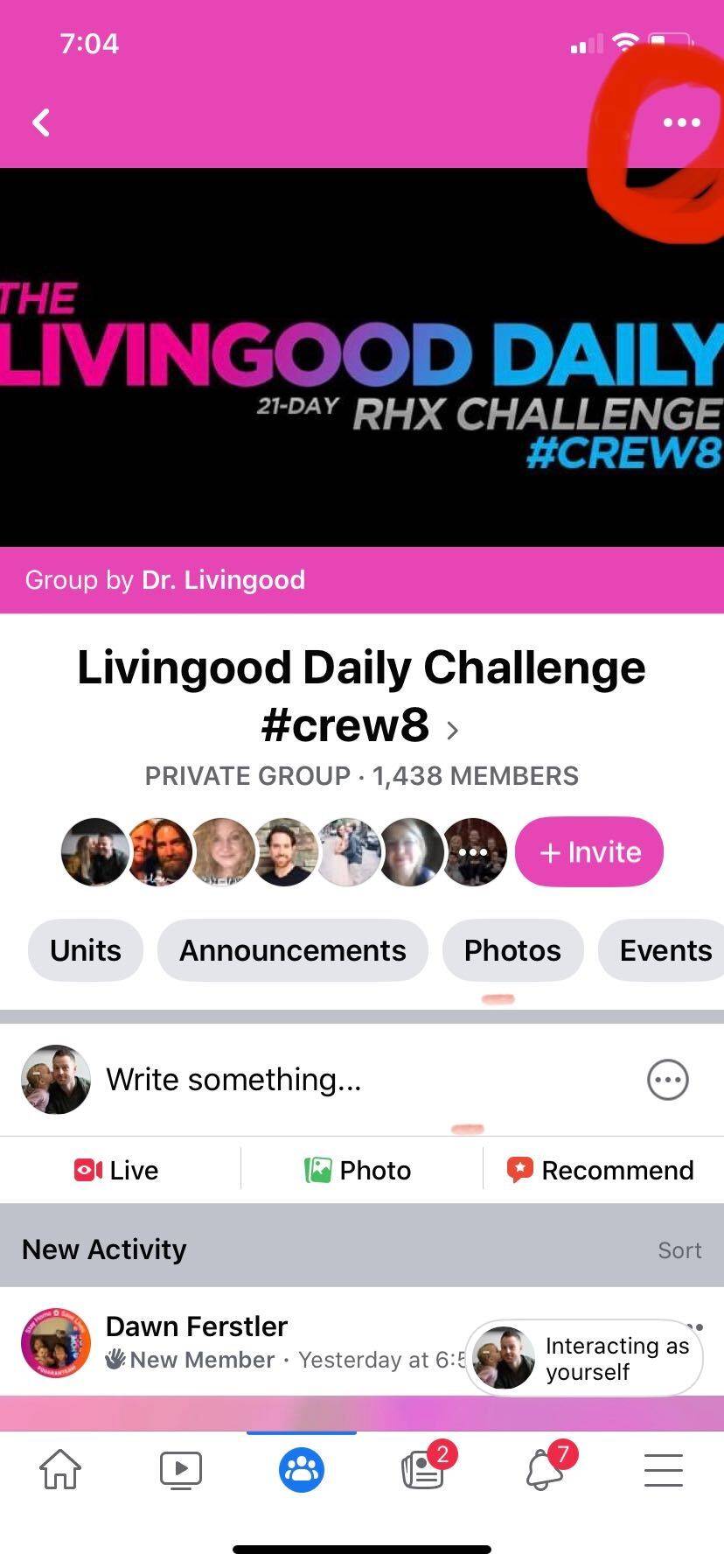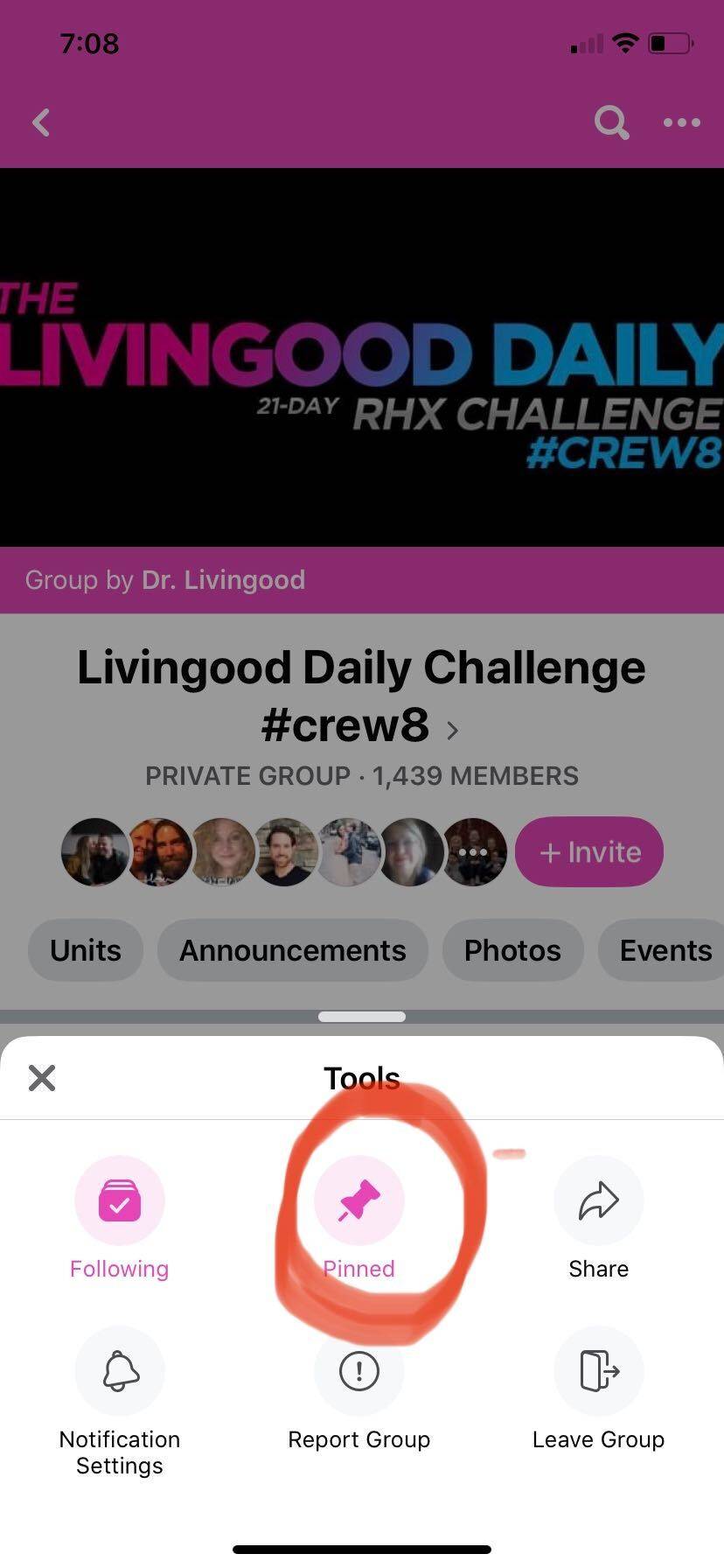 Step 6: What Are Group Announcements?
Once the Livingood Daily Challenge begins, daily teachings and workouts will be housed under the Announcements tab.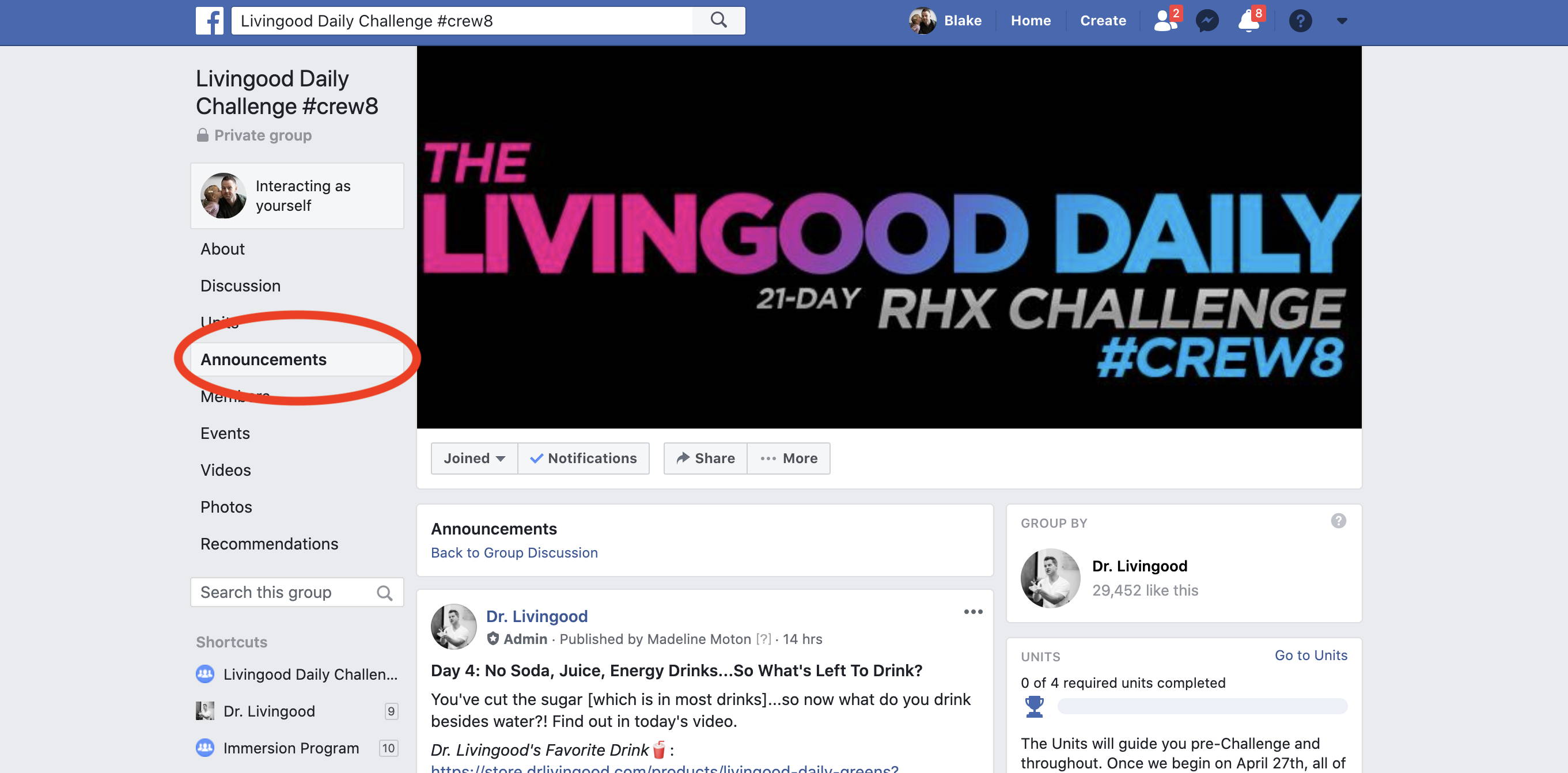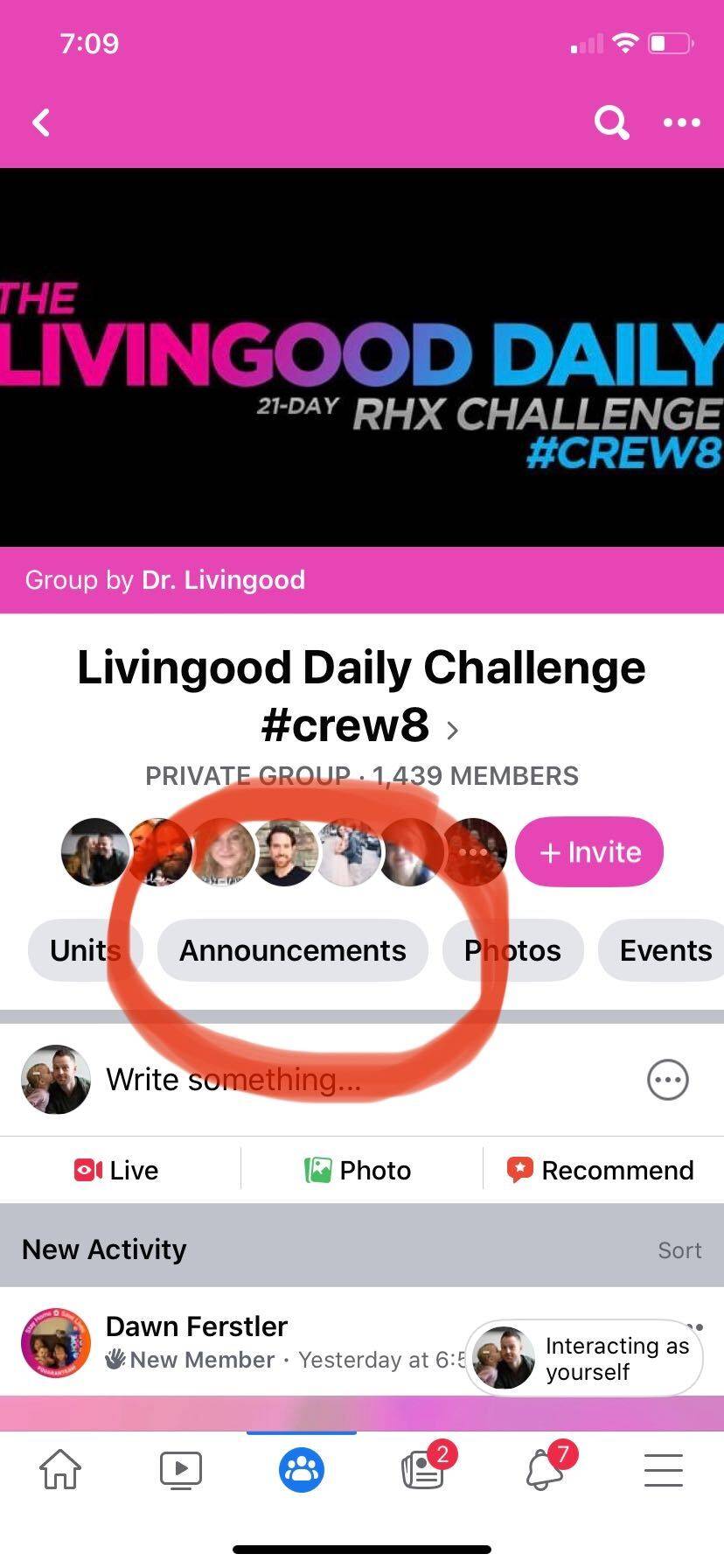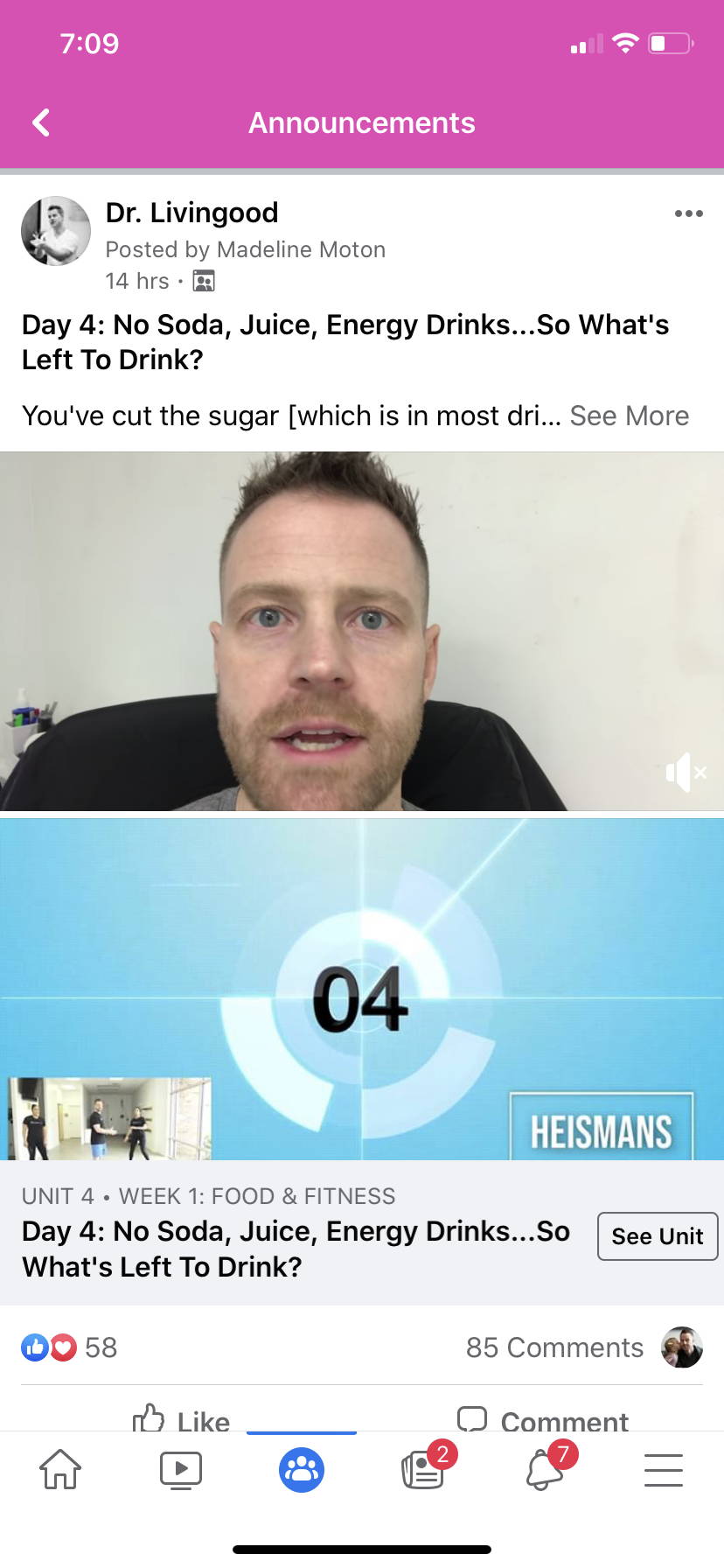 Step 7: Like The Dr. Livingood Facebook Page

In order to get notified when Dr. Livingood goes LIVE, all you need to do is "like" the Dr. Livingood Facebook Page!