---
---
Use the arrows to scroll through and watch replays and the Secret Session.
Downloadable Immune Health Guides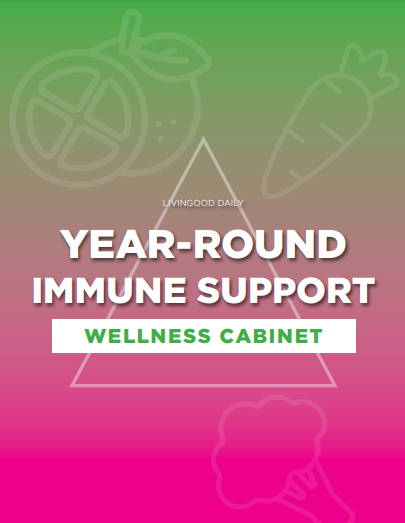 Year-Round Immune Support
Learn what you should be focusing on each month to build and maintain a healthy immune system.
Learn what supplements to take to before, during, and after you have a cold or virus.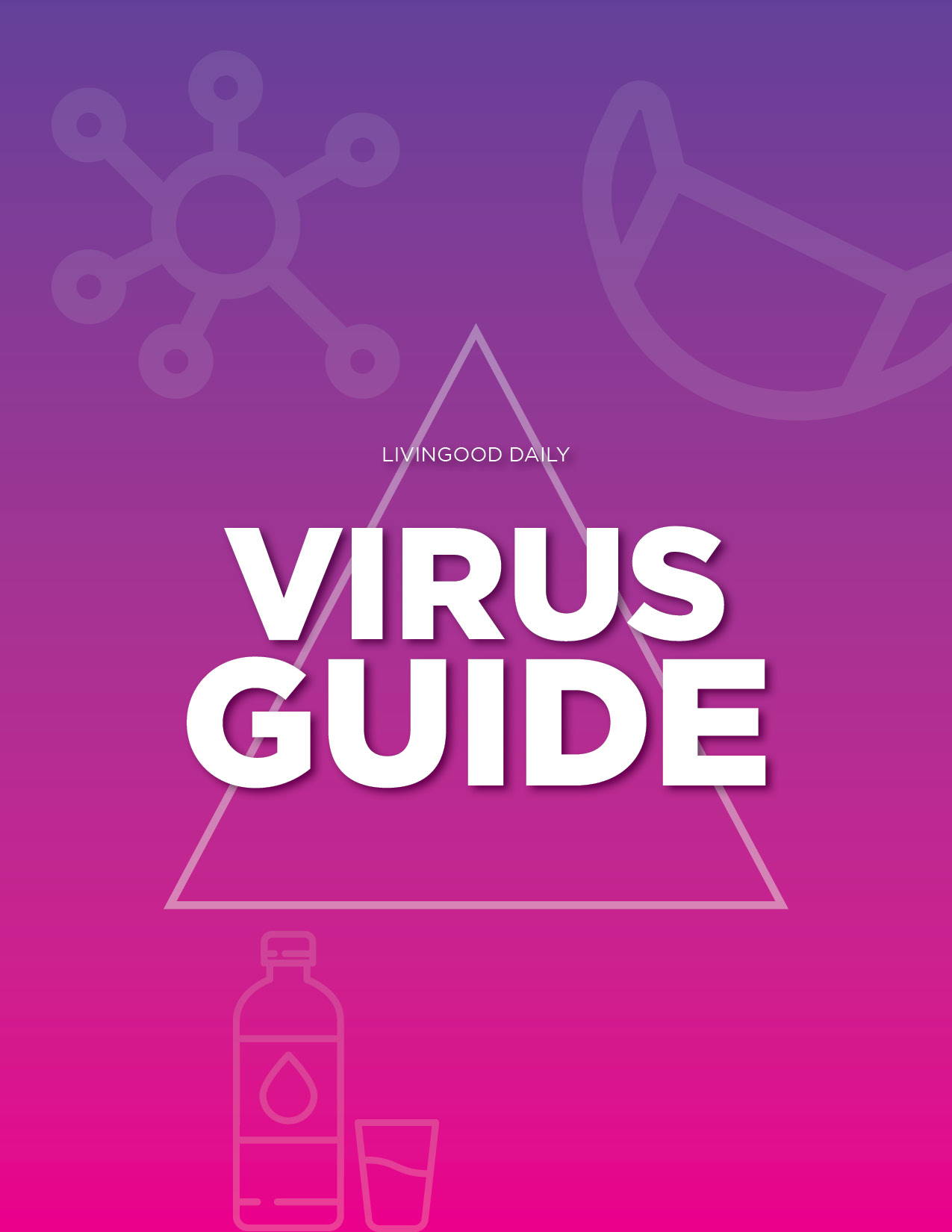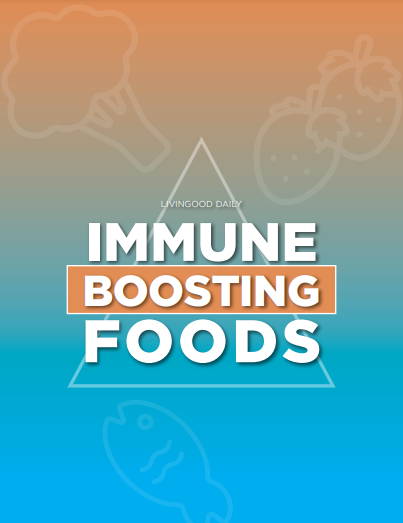 Identify the top 7 foods that you should eat to bolster your immune system and the 6 foods you should avoid.
Here are Dr. Livingood's notes on the class so you can follow along.