---
Electrical Misfiring Heart
CALCIFIED ARTERIES + CALCIFIED PLAQUE
KIDNEY DISEASE + RENAL ARTERY STENOSIS
MYOCARDITIS + ENDOCARDITIS + PERICARDITIS
PERIPHERAL ARTERY DISEASE
TINNITUS / RINGING IN THE EAR
---
Downloadable Heart Health Guides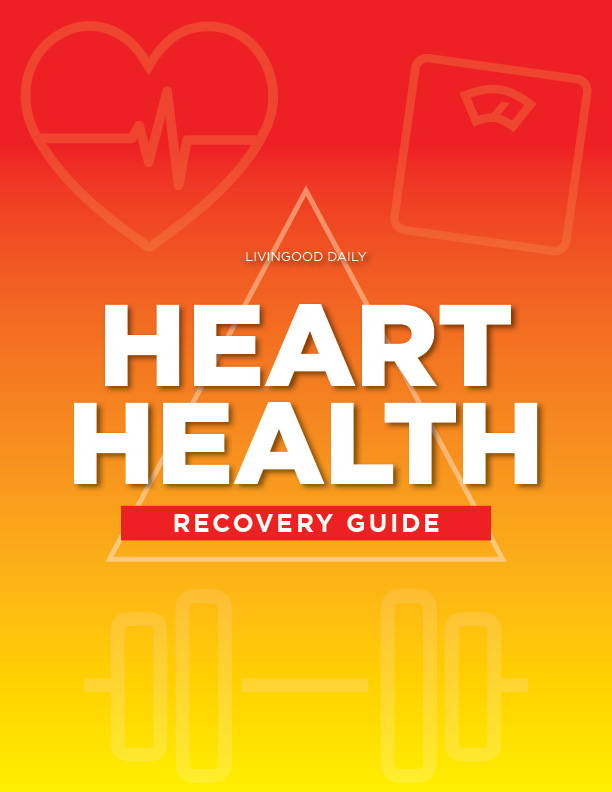 Heart Health Recovery Guide
What heart type are you? Take the quiz to find out! Learn the four different heart types and the steps needed to correct them.
Learn the primary causes of high blood pressure and seven all-natural remedies to lower it.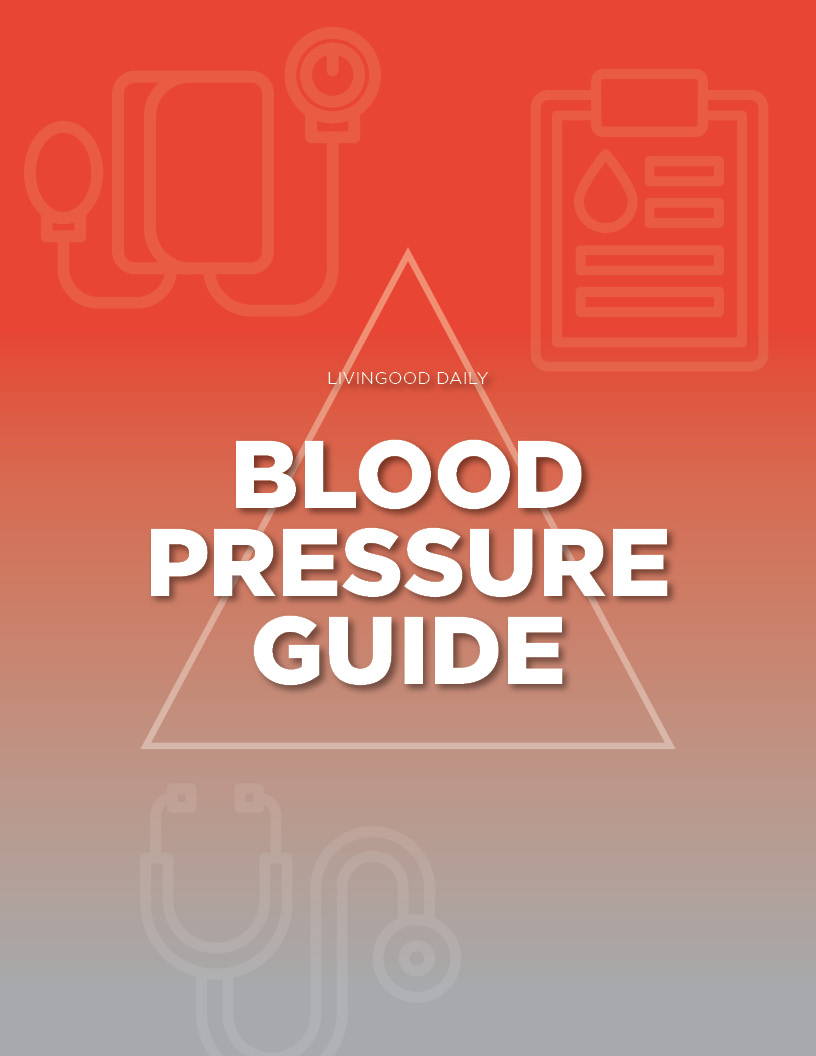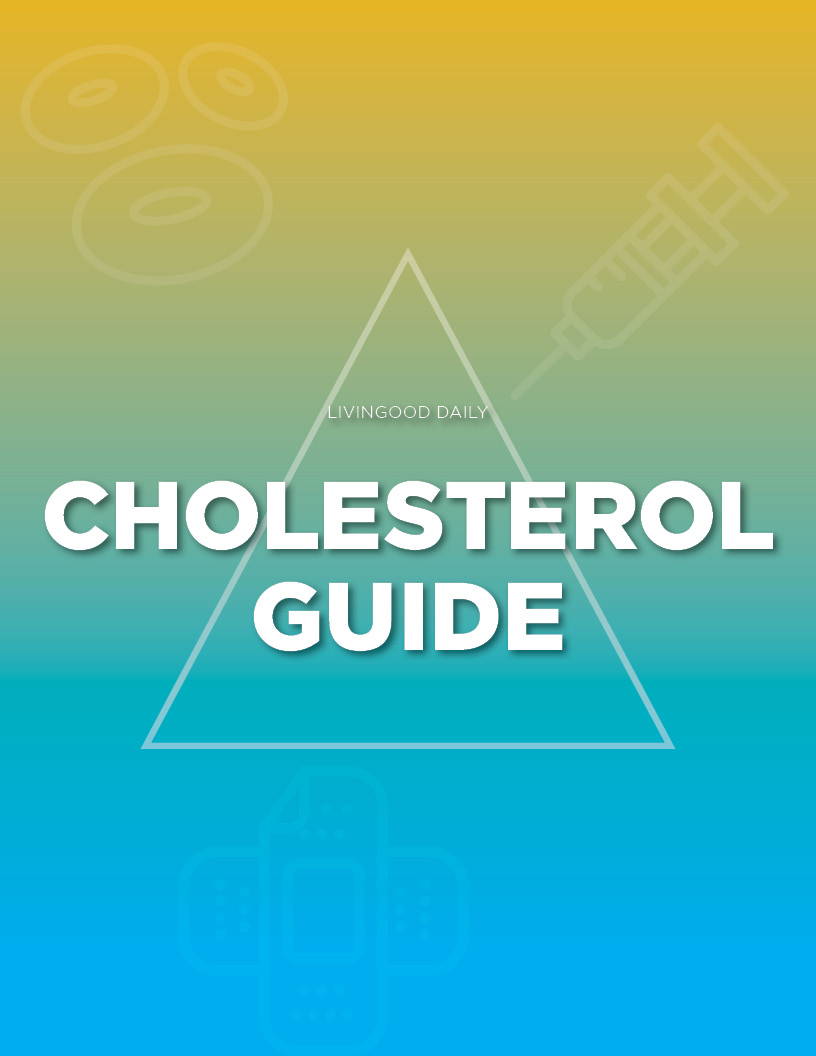 Learn the five key numbers when it comes to Cholesterol, how to naturally lower it, and the dangers of medications.
Heart Health Guided Notes
Follow along with Dr. Livingood and take notes during the Heart Health Masterclass (Please save the PDF to your desktop to use the fillable text areas. Not fillable on mobile devices).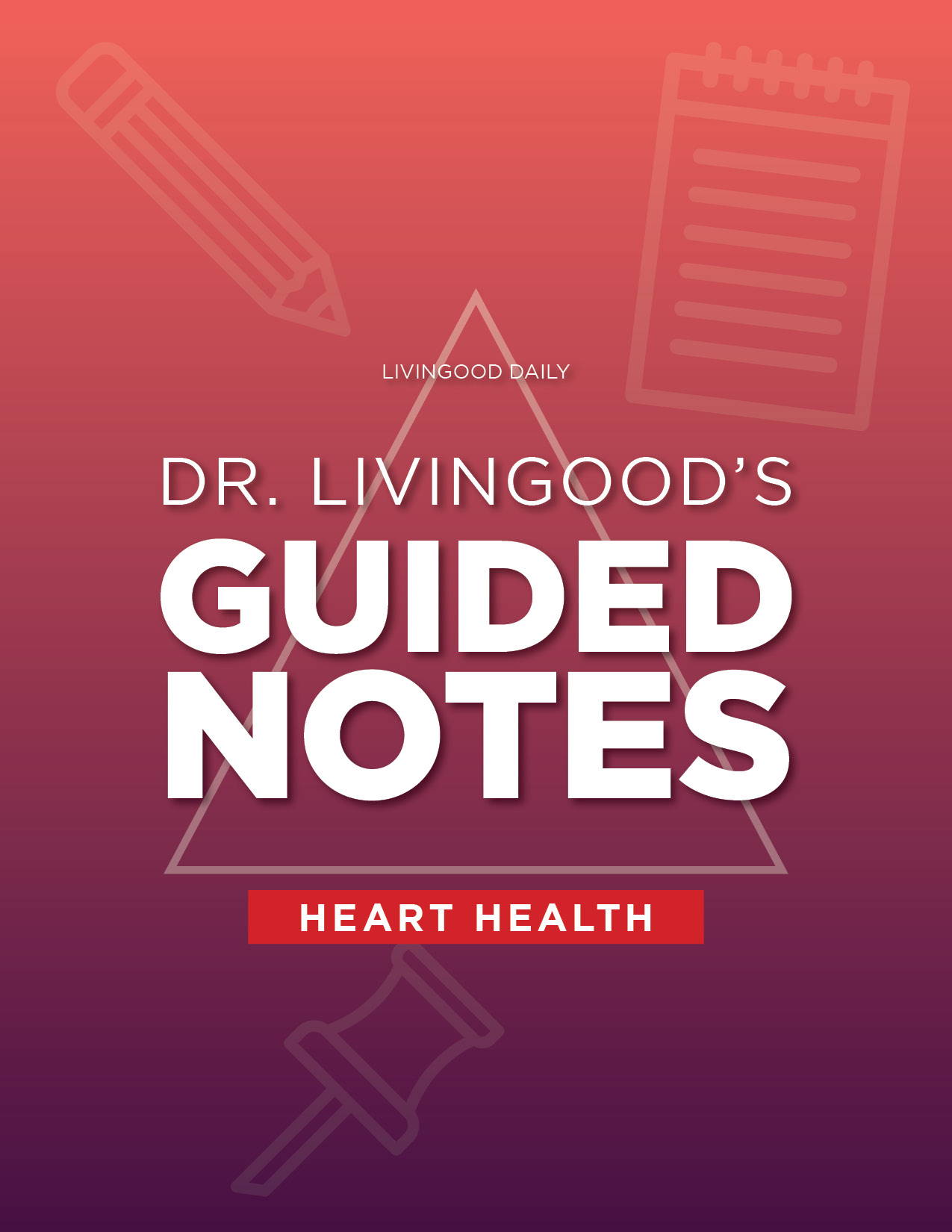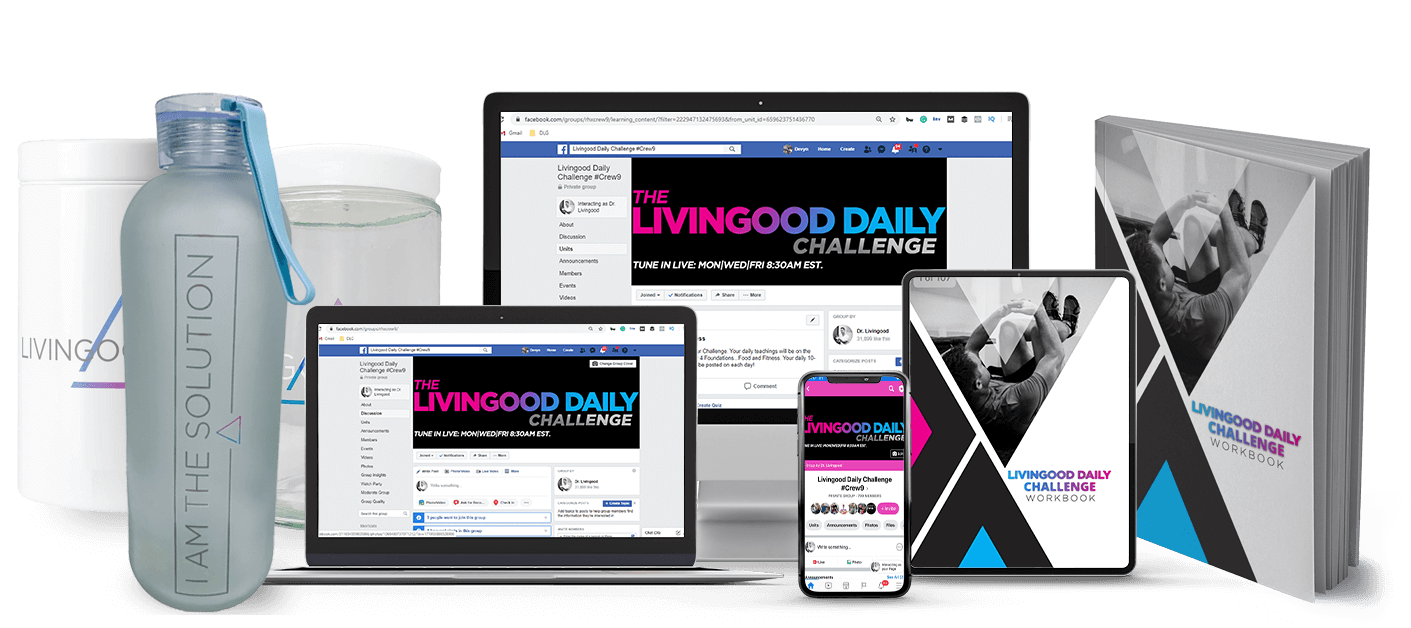 Join the Livingood Daily Lifestyle Today!
Join the Livingood Daily Lifestyle today and get access to monthly health challenges, a vast library of content catering to all health conditions, meal plans, recipes, shopping lists, and multiple courses just like Heart Health devoted to various health conditions and focuses for as little as $19/month!