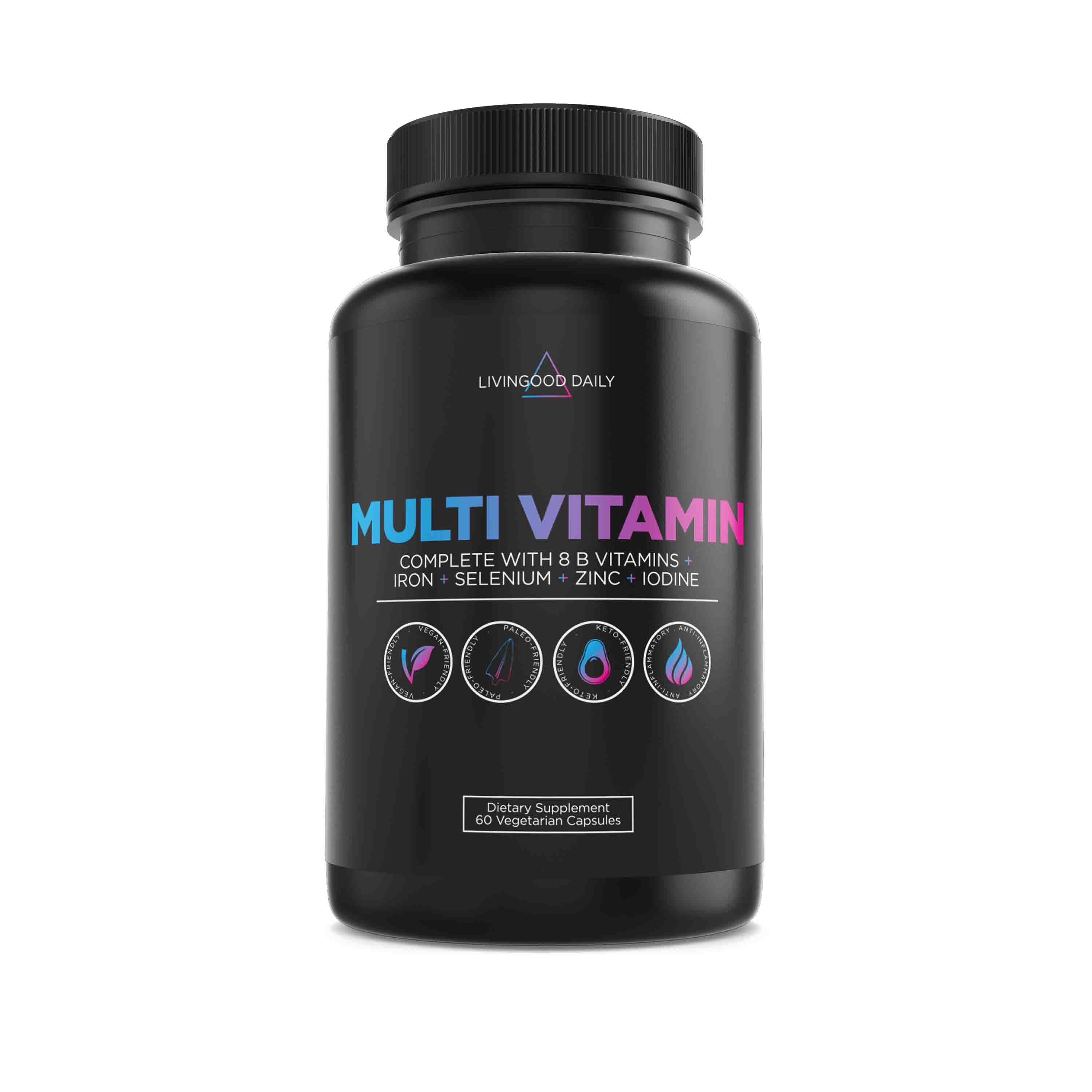 Dr. Livingood Now Suggests...
Livingood Daily Multi Vitamin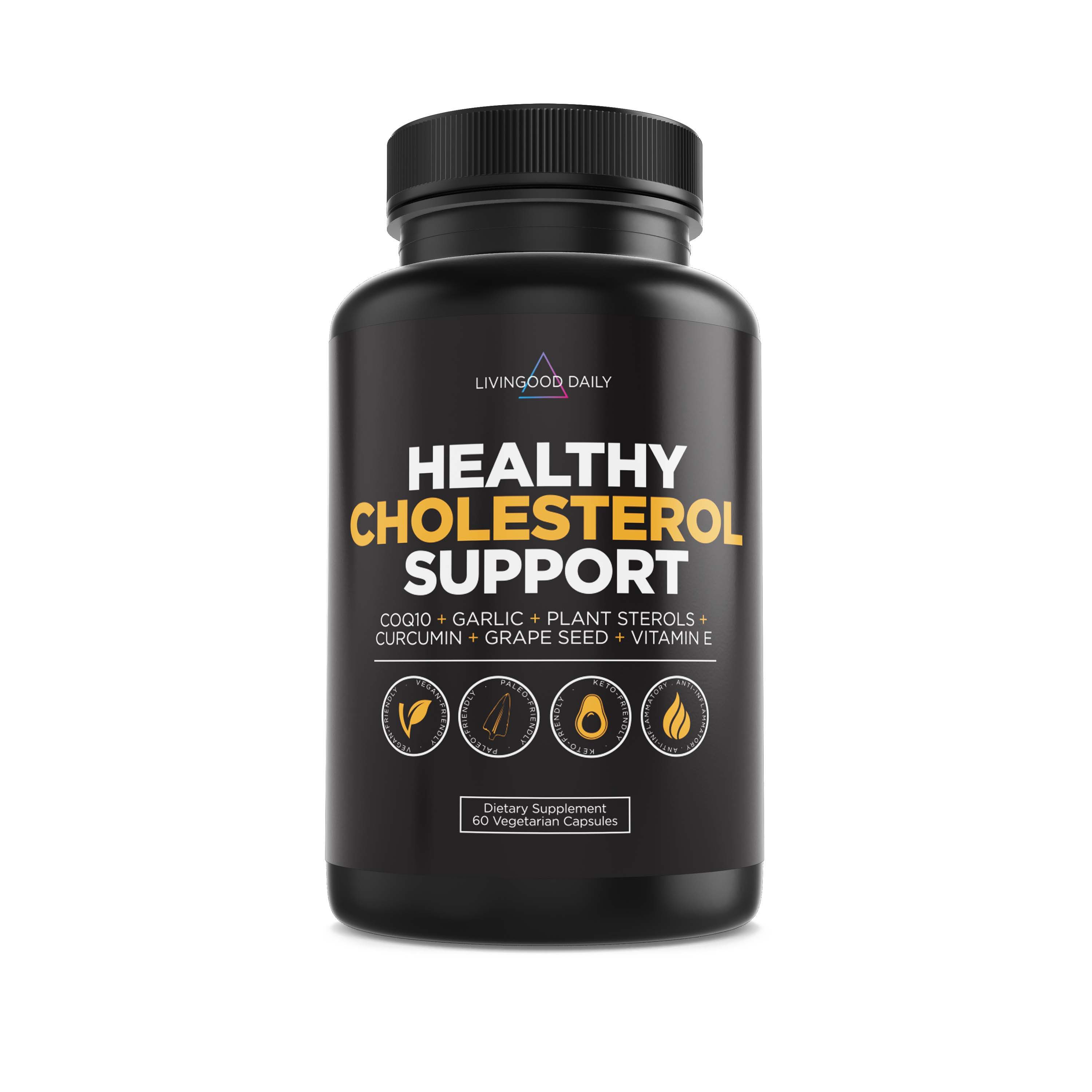 Livingood Daily Multi is all of your essential vitamins and minerals packed into just one supplement that you can take daily to help build health and support your body's defense against illness & disease.
Livingood Daily Multi comes complete with 8 B Vitamins, Iron, Selenium, Zinc, and even Iodine.
Description
*Note*
This product is now discontinued.  We recommend checking out Dr. Livingood's Brand New Multivitamin Product!
Payment & Security
Your payment information is processed securely. We do not store credit card details nor have access to your credit card information.