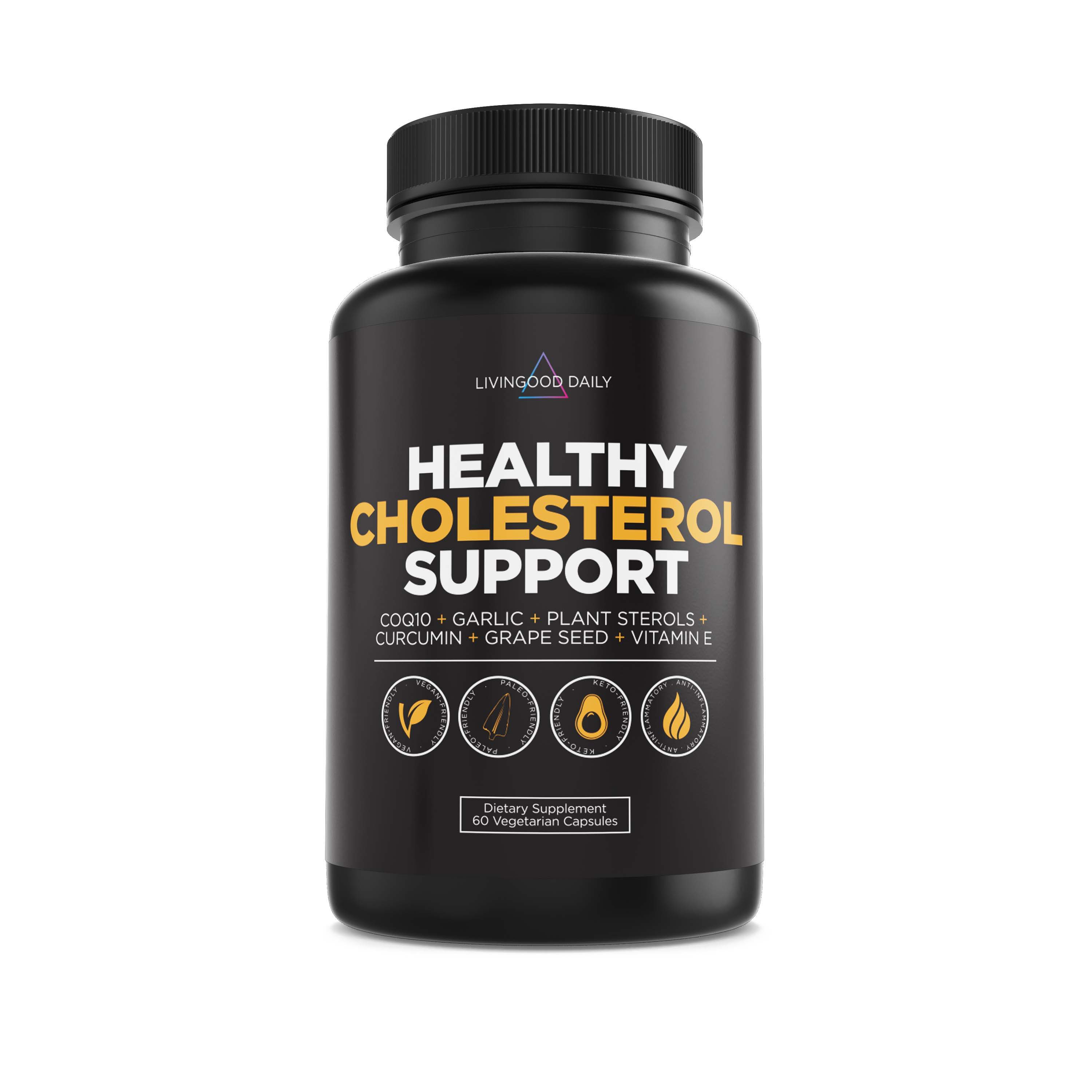 Dr. Livingood Now Suggests...
Livingood Daily Healthy Cholesterol Support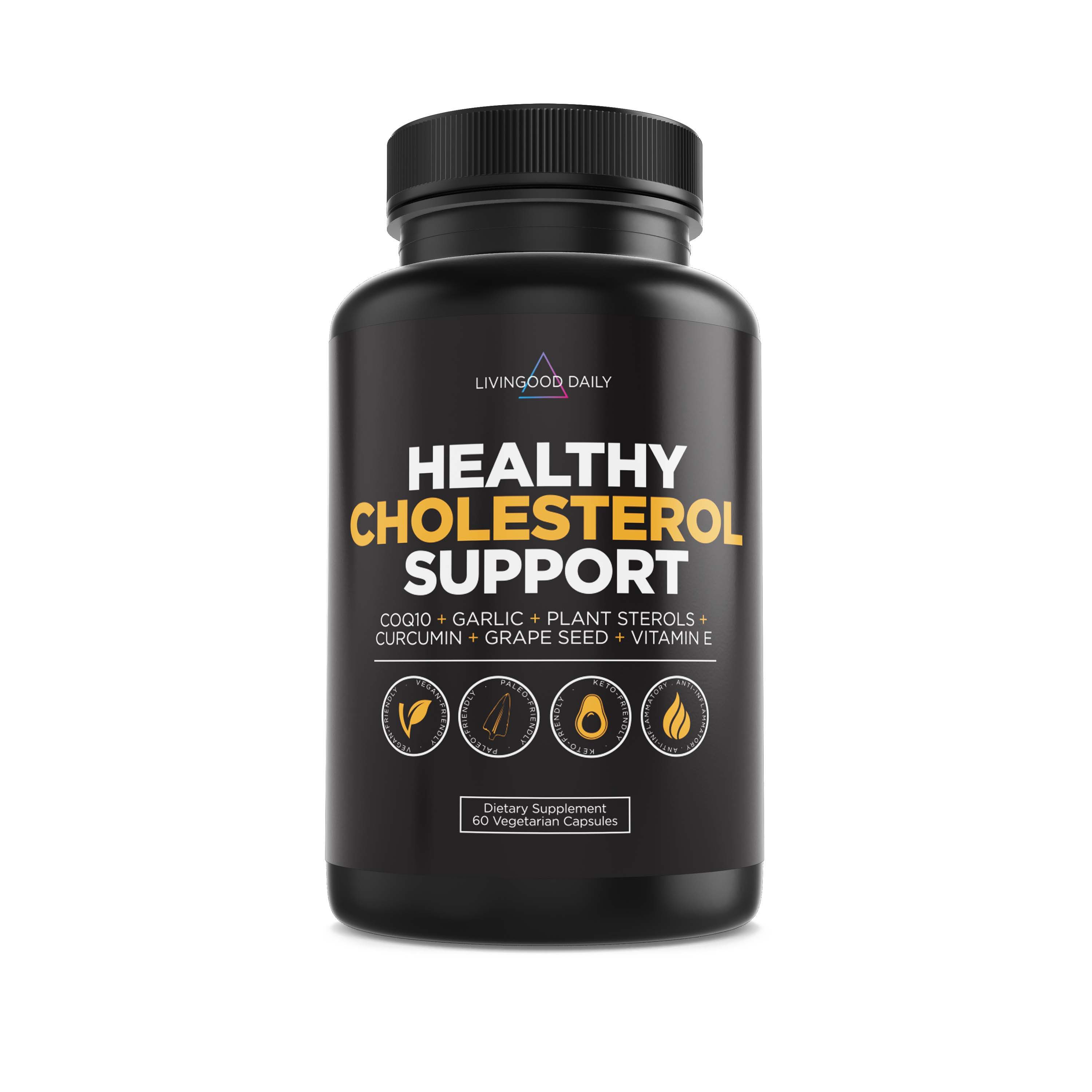 Dr. Livingood took the most powerful ingredients when it comes to effectively supporting your cholesterol and put them into one supplement so you no longer have to take the two supplements previously known as Foresterol and CoQ10+.
Get all the benefits of Foresterol AND CoQ10+ in this one supplement!
Description
*Note* 
This product is now discontinued.  We recommend checking out Dr. Livingood's Brand New Livingood Daily Cholesterol Support Product!
Payment & Security
Your payment information is processed securely. We do not store credit card details nor have access to your credit card information.