chevron_left

Back to Success Stories
You Won't Regret Joining This Lifestyle, It Is Fantastic!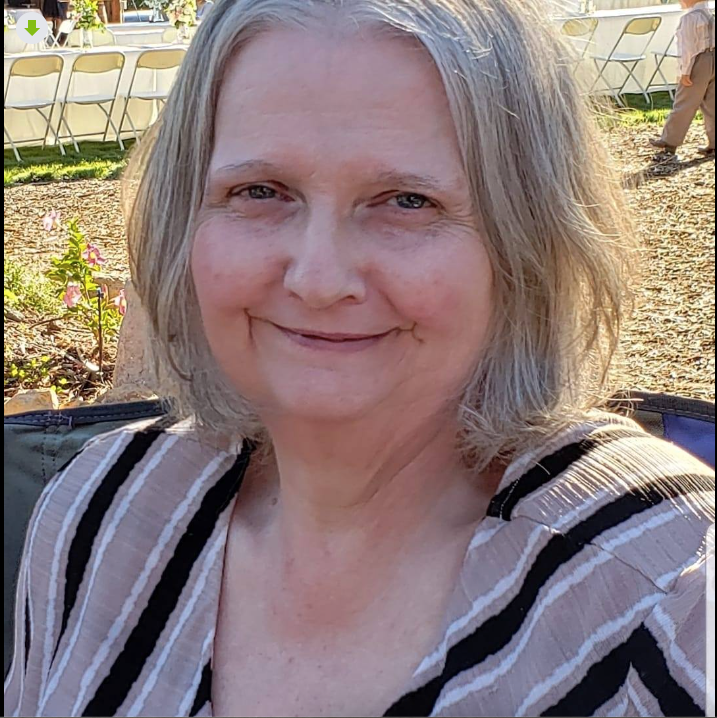 Before
---
Weight Gain
Inflammation
Arthritis
---
After
---
Weight Loss
Inches Lost
Inflammation Down
Feeling Better
Moving Better
---
I started in #crew31 with inflammation and I was overweight by at least 60 pounds. I have Rheumatoid arthritis and osteoarthritis. I've lost 30 pounds and about 28 inches. I am feeling much better moving better and inflammation is down. You won't regret joining this lifestyle, it is fantastic! l even do exercises now and loving it!

Sheila R.