chevron_left

Back to Success Stories
When I Live This Lifestyle I Feel So Much Better!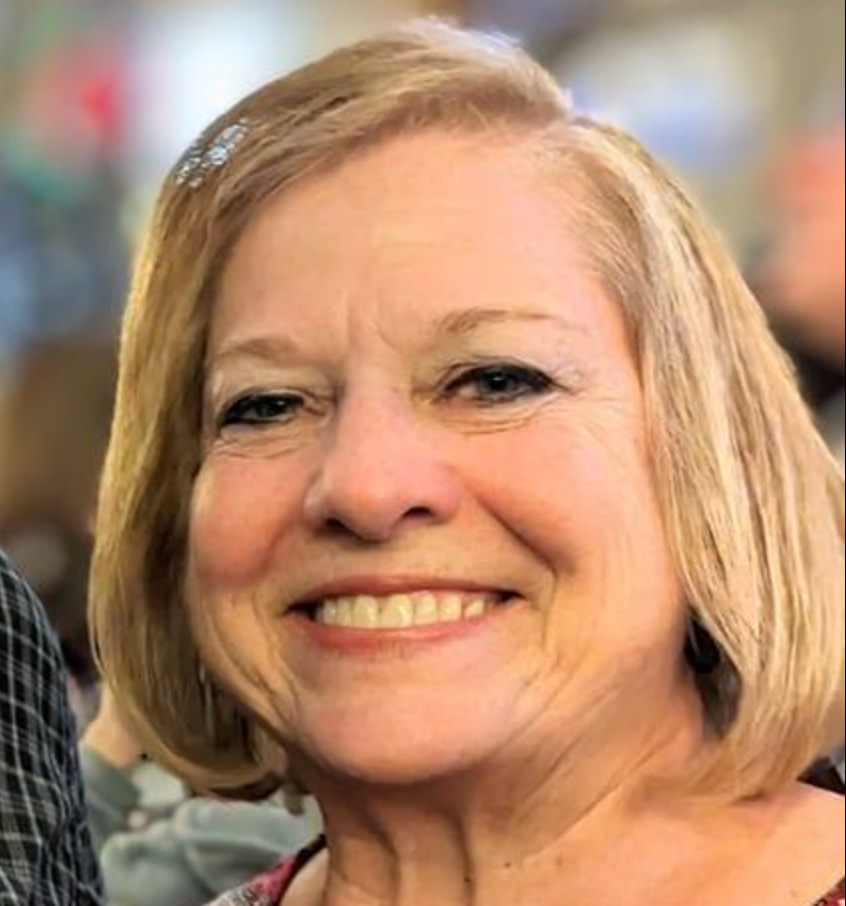 I love Dr Livingood, Jessica, & his cute family, and appreciate the knowledge they have & information they share. I am trying to live better with my food choices. I have lost 11 lbs. & Kept it off but need to do better. When I live this lifestyle I feel so much better. My inflammation is down with my arthritis, my gut health is better, & also my diabetes. My family has quite a history of diabetes & if nothing else I would like to get better with this & help my sisters & brother do better as well! Let's all keep working together on this journey to good health! Best wishes!

Bonnie S.