chevron_left

Back to Success Stories
This Lifestyle Really Works!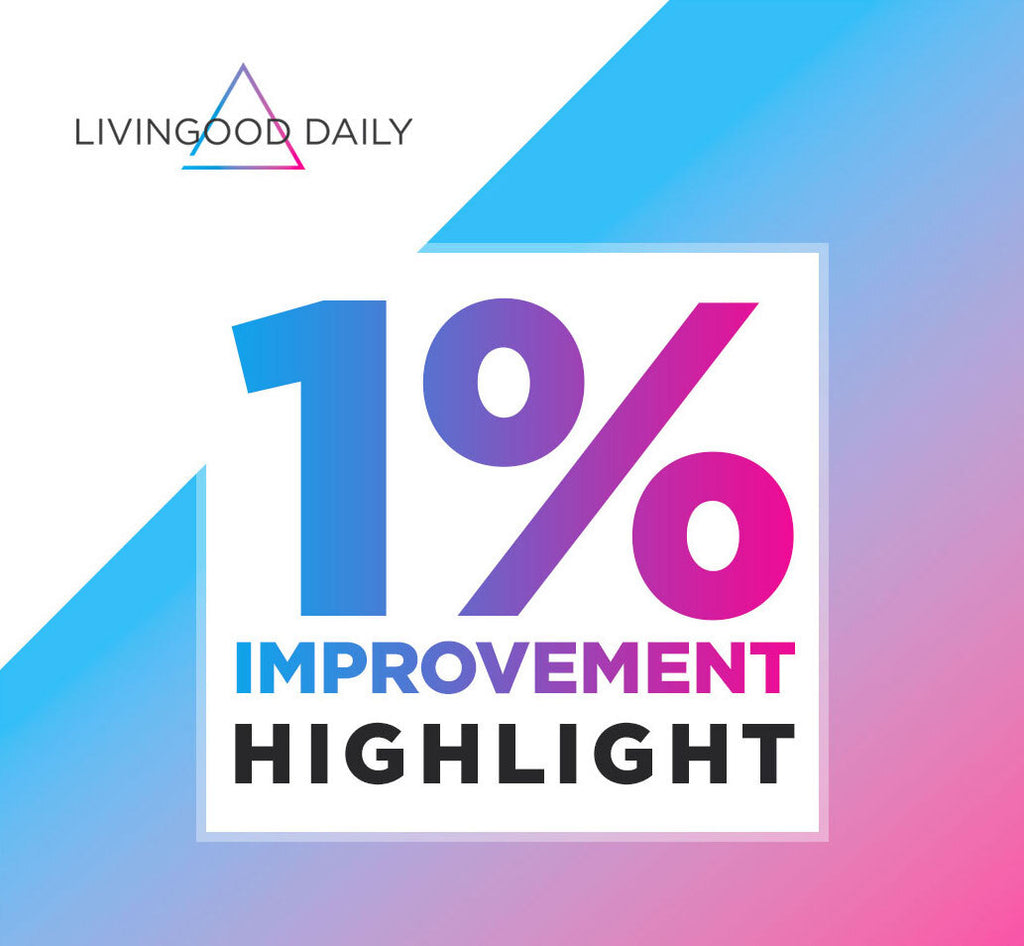 Oh my goodness! Going to the liver Transplant Institute in Dallas and facing a liver transplant, the surgeon saying "I don't know anything about diet", lit a fire inside me to find a solution for fatty liver that had progressed to Steatosis. Look at my results you guys! It REALLY WORKED. My AST went from 95 to 36 and my ALT went from 176 to 69. I am overwhelmed with emotion when I try to say thank you to Dr Livingood!

Louann R.