chevron_left

Back to Success Stories
The Bloat In My Stomach Has Gone Down A Lot!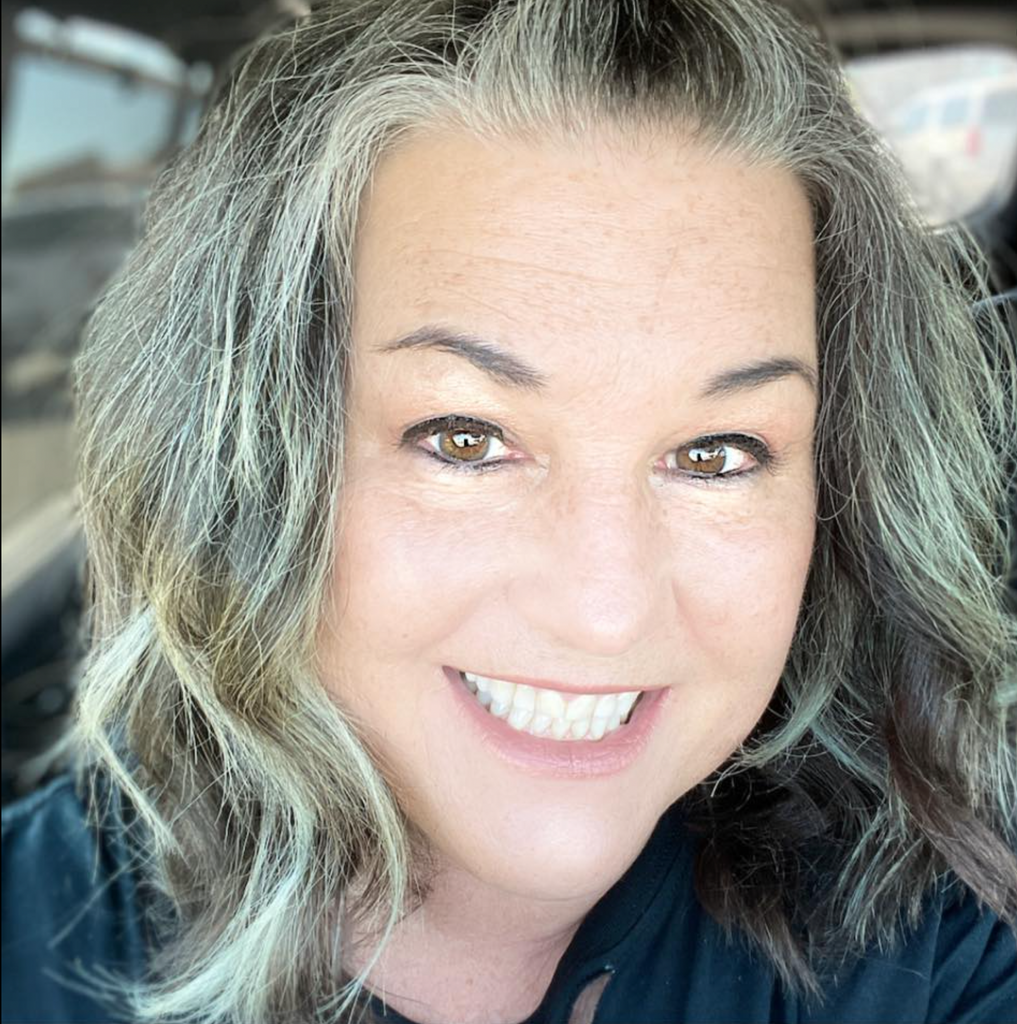 Dr. Livingood I just wanted to say I started taking a tablespoon of ACV in water before meals and the bloat in my stomach has gone down a lot. It's no longer hard and painful. It has also helped with the heart palpitations I get after about an hour after I eat. Idk if it's keeping my insulin regulated but whatever it is I'm grateful. Thanks for such an easy tip!

Mona M.