chevron_left

Back to Success Stories
On 18 Meds And Now On Just 1!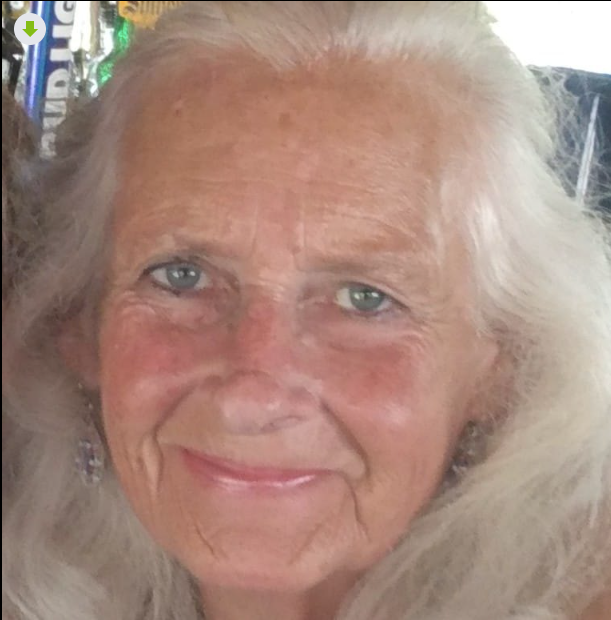 Before
---
On 18 Meds
Weight Gain
Size 22/23
---
After
---
Off 17 Meds
100 Lb Weight Loss
Size 8
---
Been in the crews since crew 9. I was very unhealthy and I knew it had to change, I prayed for help. Then l saw DLG on Facebook I got on board right away. So happy I did! I have lost 100 lbs and went from a size 22/23 to a comfortable 8. Within 3 weeks I had no bloating in my belly. I was dealing with that for months. Started to make my celery juice and other things like strawberry , green apple, blueberry. Then I started adding the vitamin D. I also was on 18 meds. Now I have one more to get off. That's my anxiety medicine. Working on that but baby steps. I have learned so much. I didn't care about the weight I just knew I was sick inside. When I fasted during the first three challenges, I lost 10 lbs each time. It's true please do 3 challenge then more on.

Diane C.