chevron_left

Back to Success Stories
No Gas, No Stomach Rumbling, No Diarrhea, No Constipation!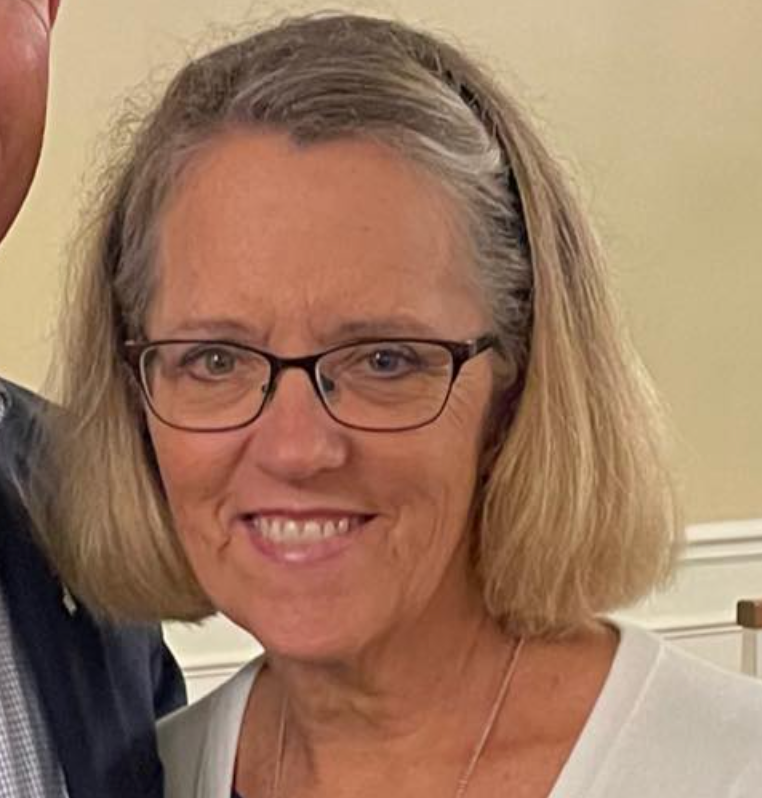 I have had Gl issues for many years...between 8-10 years at least. Started as mostly constipation and then got worse after I had Covid in Dec 2020. It became a constant flip flop between diarrhea and constipation. More so diarrhea lately. I changed my lifestyle. Lost weight. Cut out sugar. Things would get a little better then go right back. I did a food sensitivity test and eliminated those foods. Started following the FODMAP diet, which seemed to help but then the diarrhea came back. I even broke down and went to Gastro Dr. I will say he was very informative and was all about healthy eating. And he did not push medicine on me. Of course he said I have IBS and told me 4 thing definitely not to eat. I gave up cabbage, Broccoli, garlic and raw onions. And still followed the FODMAP. Then I decided during the last DLG sale, to order the Microbe Cleanse and the AM & PM Detox system. I started taking them on Aug 24th. I have been NORMAL since the 27th!!! Not better BUT 100% NORMAL! No gas, no stomach rumbling, no diarrhea, no constipation!!! I have even added back raw onions and garlic. So far so good!!! Y'all I sure wish I had tried this sooner!!

Wendy W.