chevron_left

Back to Success Stories
My Mom Has Gone From Wheelchair, To Walker, To Barely Using A Cane!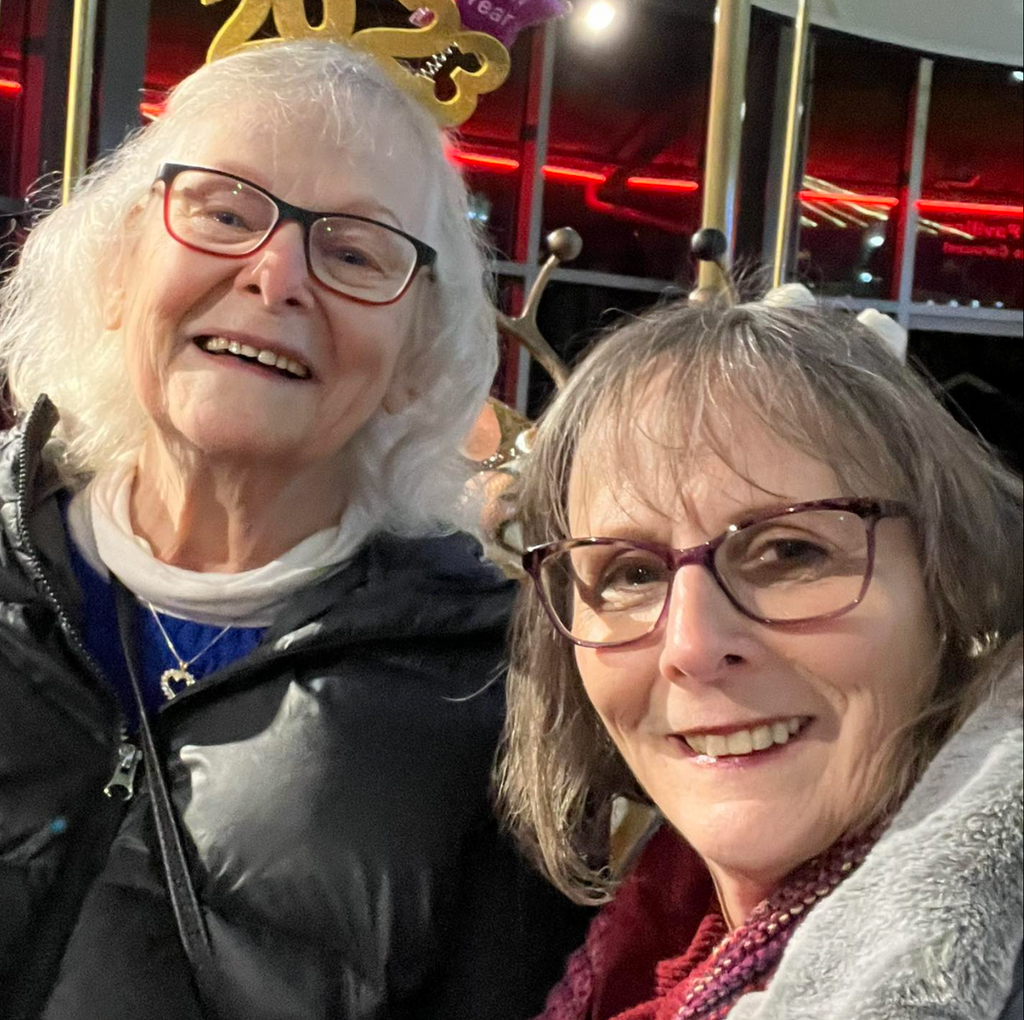 Before
---
On 16 Prescriptions
In A Wheelchair
---
After
---
Only On 3 Prescriptions
Barely Using Her Cane
Weight Loss
---
My mom is loving the chocolate collagen and is also taking the omegas and double Vitamin D. The doctor has had her on Vitamin D from the pharmacy and when I asked to get her level tested, it was only 43, so he "approved" for us to quit that one and take DLG's. I have her taking four a day (2 w/breakfast and 2 w/dinner) until we recheck her levels again in a couple months. I have her take one omega/turmeric with each dose of D/K2 so it absorbs well. We have made changes with Mom very slowly and she is doing so well! When Home Health PT came yesterday, Mom had already done more steps than her for the day!! Mom has gone from 16 prescription pills a day (12 different meds) to just 3 plus preservision. Well, plus the pantaprazole and famotidine that we are weaning her off. She has lost about 25 pounds and we have gone shopping a couple times this week and she didn't even take a cane! In the past three months she has gone from wheelchair to walker to barely using a cane! So thankful that I feel like I will have her around for a few more years!

Kathy F.