chevron_left

Back to Success Stories
Loving The Changes Happening And My New Lifestyle.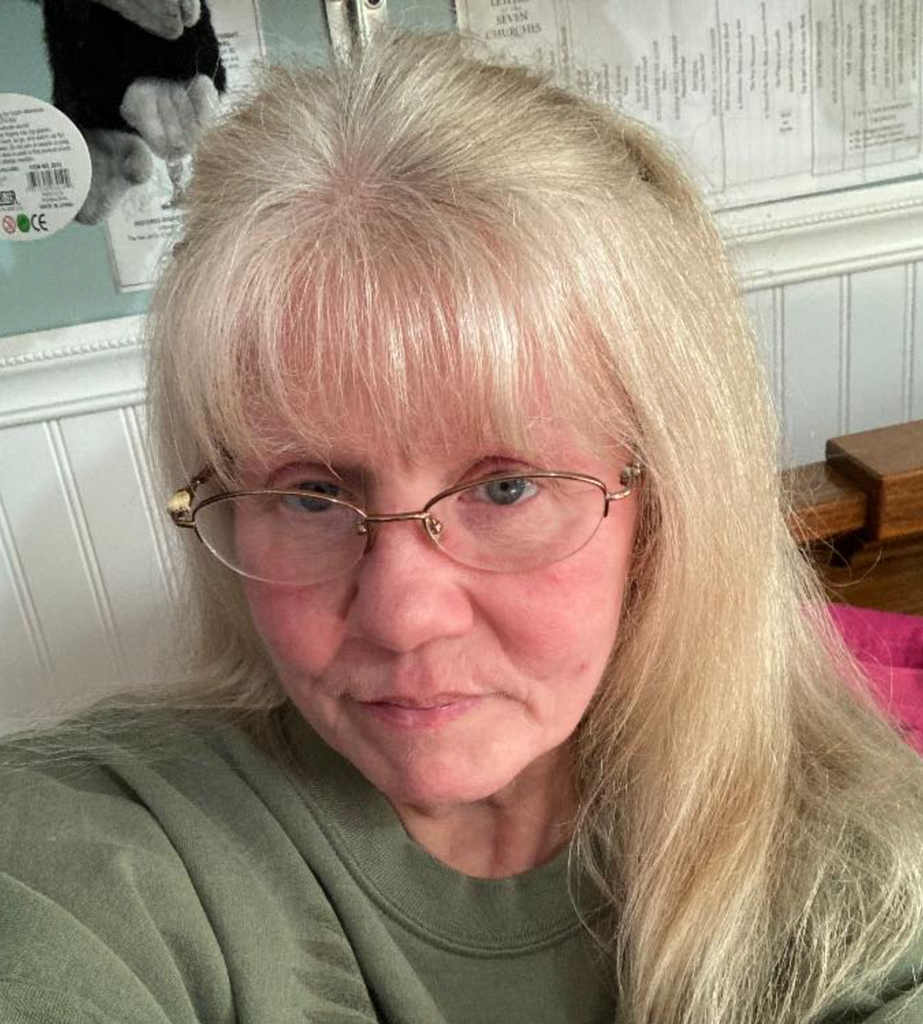 Hope your day is a terrific one! Well, here is where I am at in body and mind as of yesterday. Truly evaluated what I was feeling happening and seeing going on with my body inside and out. I still find myself not hungry and struggle to eat but I do it. After all, this isn't about starving myself. It's about healthy life. So that's going well. I've had a calmness in my stomach and life in general. I feel grounded inside (if that makes sense.) My brain isn't rushing ahead to the next 10 things needing done. I'm in housekeeping for an upper scale B&B as well as 2 private homes. That job requires always thinking ahead. Finding that I'm not thinking about it after quitting time. One thing I've found helpful was getting in my car, taking a nice deep breath and letting it out slowly then saying, " the job ends here." With that I drive away and let the day in that last deep breath. Tomorrow I will pick it up again. I love my job. My bosses treat me like family which is the biggest stress reliever ever. Always given a lot of flexibility. My body outside has started that little change. Put on a pair of jeans and discovered they went right up, no issues at all.  I'm not a huge person but was not comfortable in my own skin. So, that's another great change. Another size down! I'm 56 years old and just stepped over into complete menopause and we know that alone is a HUGE change. My hot flashes were that worst! My face would go completely red as sweat poured down my face. My skin actually felt like it was on fire. Going outside in the dead of winter, standing there. Feeling the cold but yet on fire. As soon as I stepped back inside it started all over again. Since beginning this program I haven't had that burning at all. Taking DLG Metabolism & Hormone Support. That mixed with changes to eating seems to have begun to bring things down to doable. Now I get the normal bit of sweat and it passes quickly. Loving the changes happening and my new lifestyle.

Chiryl A.