chevron_left

Back to Success Stories
Lost 15 Lbs And Off Of One Of My Many Medications!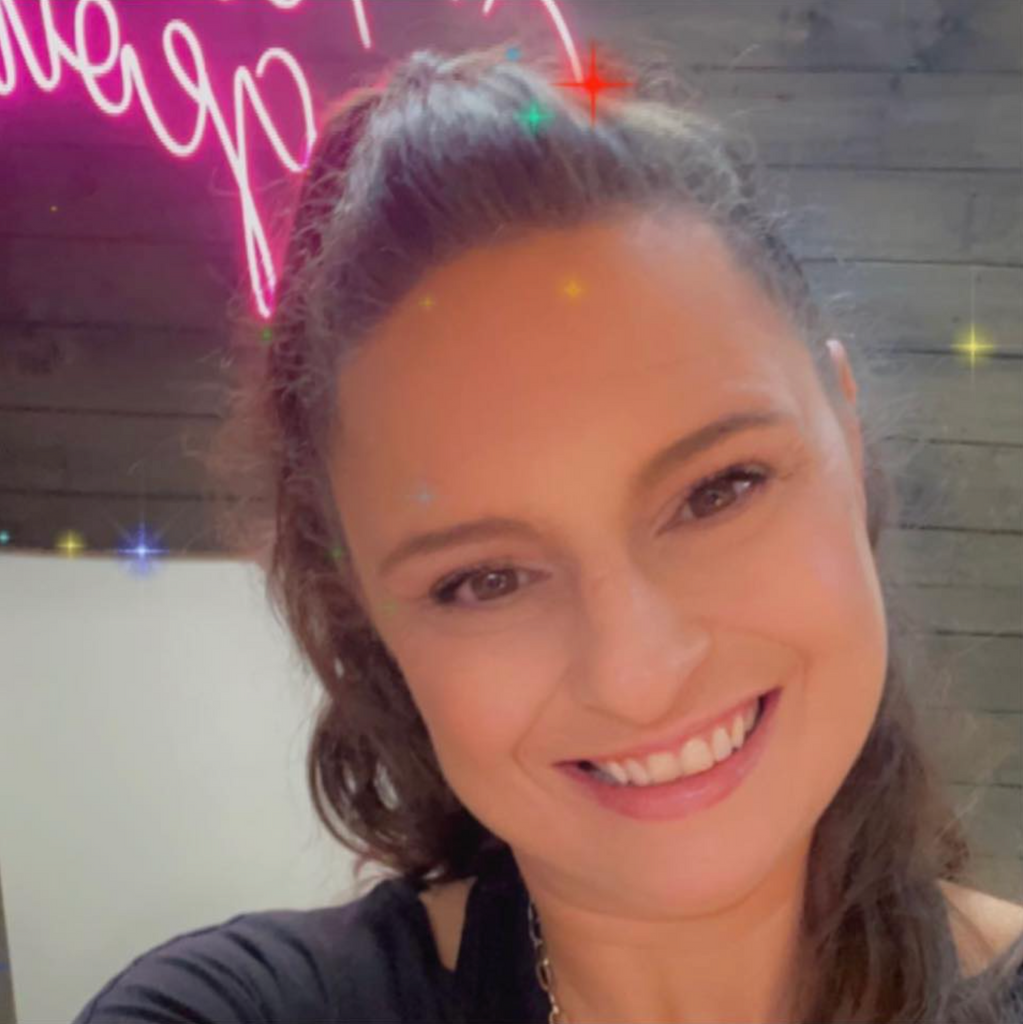 Hello #crew46! I'm Jennifer. I joined in crew 44. In just 2 challenges I've made remarkably strides towards living a healthy lifestyle! Lost 15 lbs and one of my many medications! My focus this challenge is to get all my required daily water intake, get more consistent with my breathing exercises and work towards getting off at least one more medication. Love, love, love the 10 minute workouts! I'd like to welcome all new members! Always remember... You are the solution! We are all here for ya. Let's goooo!

Jennifer S.