chevron_left

Back to Success Stories
I've Dropped 18 Lbs, Off My BP Meds And Metformin!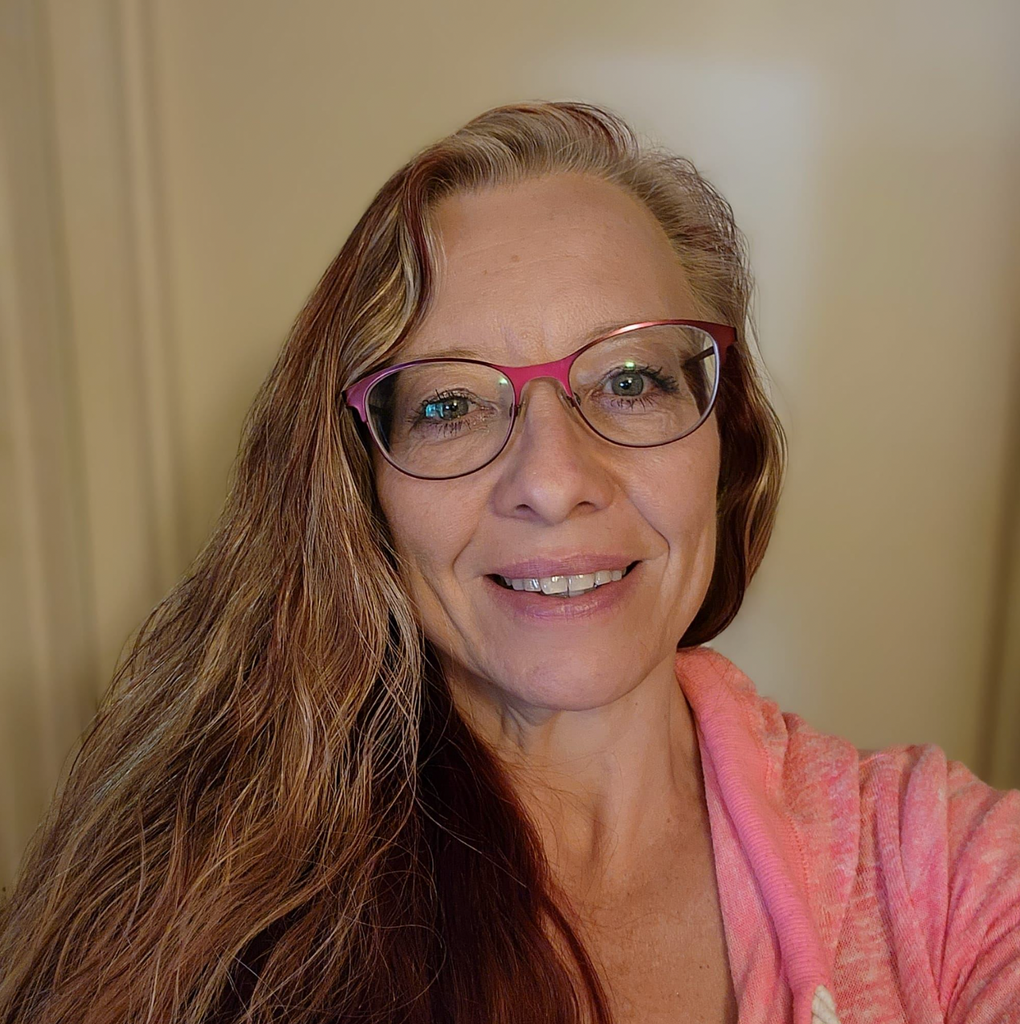 I just had to share some good news! I've been here since crew #35 and haven't followed as close as I wanted to, but been doing what I could. I've dropped about 18lbs, off my BP meds, metformin, and have been working on my Cholesterol. 4 months ago my overall number was 318 and triglycerides were high, but I just got my new results back and I'm at 201! Yay! This lifestyle works! I may fall short on my daily habits, but I'm still pushing ahead 1% all the time!
Kellie S.